One day after celebrating the nation's independence, investors welcomed a report Friday that showed a larger-than-expected gain in U.S. payrolls.
U.S. stock futures were all moving up by roughly 1% ahead of the opening bell after the Labor Department said the U.S. economy added 195,000 jobs in June. However, the unemployment rate held steady at 7.6%
Economists surveyed by CNNMoney predict the U.S. economy added 155,000 jobs, while the unemployment rate was expected to have ticked down to 7.5%.
While hiring was stronger than expected last month, the unemployment rate remains above the level at which the Federal Reserve has said it would begin to consider reducing its stimulus policies.
Investors have been encouraged by signs of improvement in the economy, but many say the recovery remains weak enough to justify further central bank support.
Jim O'Sullivan, chief U.S. economist at High Frequency Economics, said the report suggests the Fed will begin tapering its $85 billion per day bond buying program later this year.
"Employment growth continues to look more than strong enough to keep unemployment trending down -- even though the rate was only flat in June -- and probably more than strong enough to lead to Fed tapering starting in September," said O'Sullivan.
Europe got a big boost Thursday when the region's central banks signaled that interest rates would remain at unusually low levels for an extended period of time. These dovish statements pushed down both the euro and pound sterling versus the U.S. dollar.
European markets rallied strongly Thursday and were mixed in Friday midday trading.
Investors will also be monitoring the political turmoil in Egypt, which has sent oil prices higher in the past few days, and in Portugal, where leaders are trying to prevent a government collapse that would undermine its 78-billion euro bailout.
U.S. stocks finished slightly higher Wednesday. American markets were closed Thursday for the Fourth of July holiday.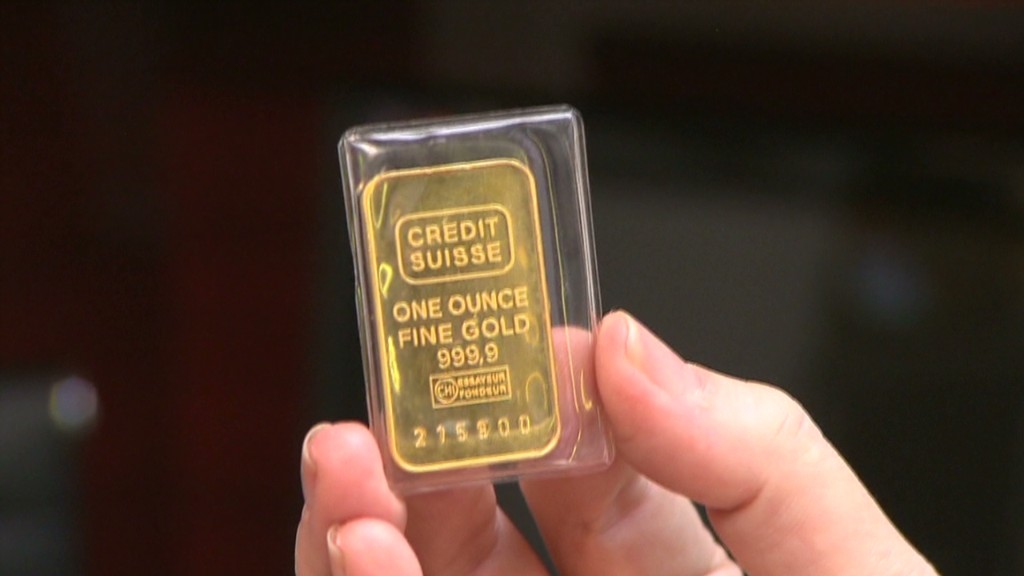 Asian markets ended with gains. The Hang Seng index and the Nikkei in Japan both ran up by roughly 2%. The Shanghai Composite index edged up by 0.1%.