After days of tepid trading and muted market moves, fresh economic data and news from the Federal Reserve could shake things up Wednesday.
U.S. stock futures dipped slightly ahead of the opening bell
The U.S. government's first estimate of second-quarter GDP showed the economy grew at a 1.7% annual rate. That was an improvement over the first quarter, which grew at a 1.1% annual rate.
Ahead of the GDP figures, payroll processor ADP said the private sector added 200,000 jobs in July. Economists had expected 175,000 jobs. The ADP report is often viewed as a precursor to the government's monthly report, due Friday.
Related: Private-sector jobs growth tops forecasts
That report is expected to show 180,000 jobs were added in July, according to a CNNMoney survey of economists.
Later in the day, all eyes will be on the Fed.
The Fed will release a statement around 2 p.m. ET that could provide more insight into the current mindset of policymakers.
The Fed's various stimulus programs have played a big role in fueling the current bull market, and investors are looking for any hints about how and when its latest $85 billion-a-month bond buying spree might ease.
Ahead of the bell, Comcast (CMCSA) and MasterCard (MA) both reported better-than-expected earnings and revenue.
Diageo (DEO), the maker of Johnnie Walker, Guinness and many other name-brand alcoholic beverages, reported full-year results showing steady growth in sales and profits.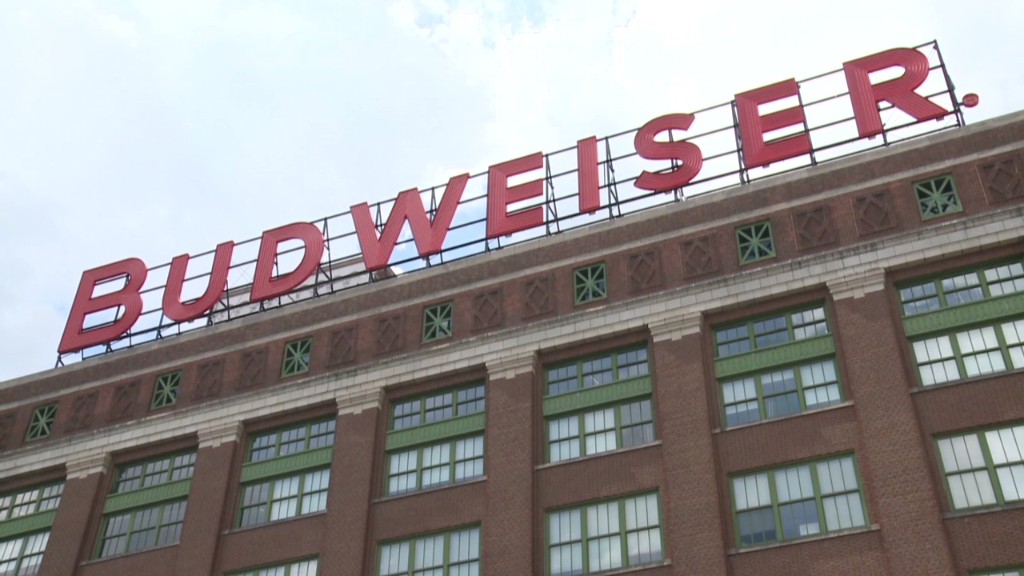 Yelp (YELP), Allstate (ALL) and Metlife (MET) are reporting after the close.
Also higher Wednesday were shares of Facebook (FB), which topped its IPO price of $38 a share in premarket trading. Shares of Facebook have soared more than 40% since it reported strong earnings last week.
U.S. stocks finished mostly flat Tuesday as investors waited for the Fed statement and the upcoming monthly jobs report on Friday.
European markets were mixed in afternoon trading. London's FTSE 100 index was the strongest performer, posting an increase of nearly 0.7%.
Asian markets also had a mixed day. Japan's Nikkei index dropped by 1.5%, while other markets were little changed.