It will be a quiet first week of August, but investors will be looking to several economic and corporate earnings reports to keep momentum moving in markets this week.
Last week, the Dow Jones Industrial Average and S&P 500 posted modest gains and the Nasdaq moved 2% higher, despite a disappointing jobs report at the end of the week.
Economy in focus: A number of reports on the state of the U.S. economy are due out throughout the week, including consumer credit, trade balance, ISM services and wholesale inventories.
Investors have been devouring economic data in order to gauge when the Federal Reserve will begin tapering its $85 billion-per-month bond buying program.
Some were hoping for a clear sign of economic improvement from last week's jobs numbers, which would have made it more likely that tapering could begin in September. But the muddy employment picture has caused investors to reconsider. Some are now betting the Fed will sit tight until October, or even next year.
Last week, the Fed wrapped up a two-day meeting with small tweaks to its policy statement. Its overall outlook for the economy barely budged.
The central bank characterized recent economic growth as "modest," a barely imperceptible tweak in language from June, when it called the recovery "moderate."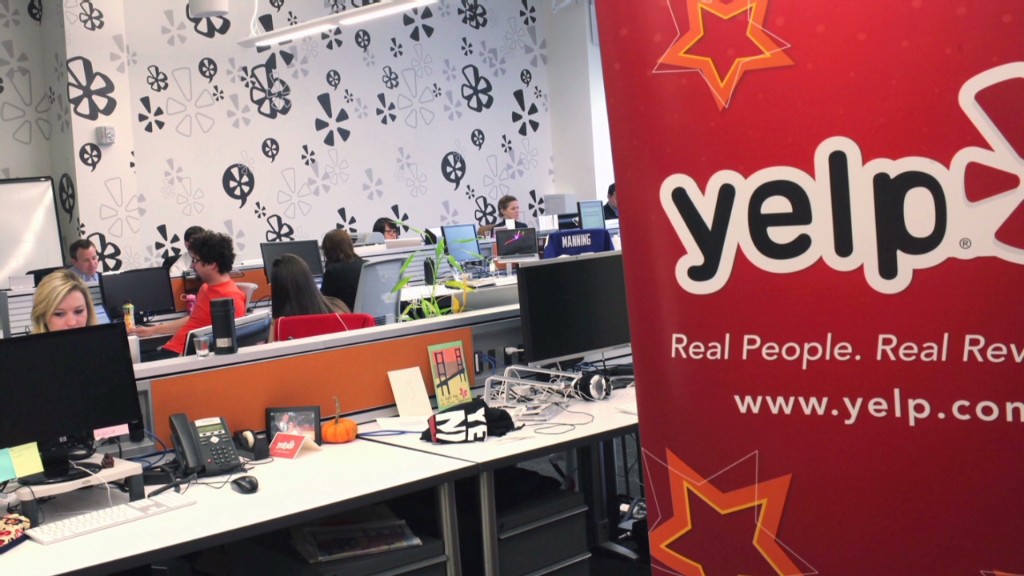 Corporate earnings: Several companies are on tap to report earnings this week, including T-Mobile (TMUS), AOL (AOL), Time Warner (TWC), CVS Caremark (CVS), Walt Disney (DIS) and DISH Network (DISH).