Investors are hoping that a fresh batch of economic data will breathe life back into stock markets this week.
All three major indexes shed about 1% last week.
However, the market hasn't lost much of its momentum. The Dow Jones Industrial Average, S&P 500 and Nasdaq are all up between 18% and 23% so far this year.
Economic drivers: A smattering of reports on the state of the U.S. economy will drive markets this week.
Investors will get a look at the manufacturing sector, with empire manufacturing, industrial production, producer and consumer prices due out throughout the week.
Related: The new CNNMoney Portfolio
The housing market will be in play, with housing starts, building permits and the National Association of Home Builders housing market report on tap.
Investors will also get a sense of how confident Americans are in the economy as retail sales and the Michigan sentiment report are released on Tuesday and Friday, respectively.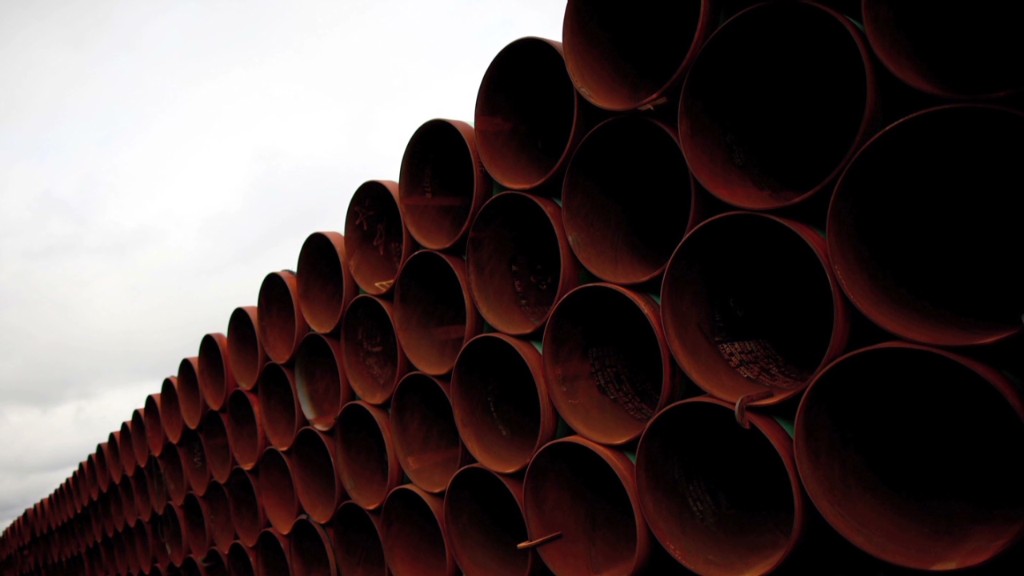 Corporate earnings: On top of the economic data, several major companies are set to report earnings this week, as well.
Wal-Mart (WMT), Macy's (M), Deere & Co (DE) and Cisco Systems (CSCO) will all report throughout the week.