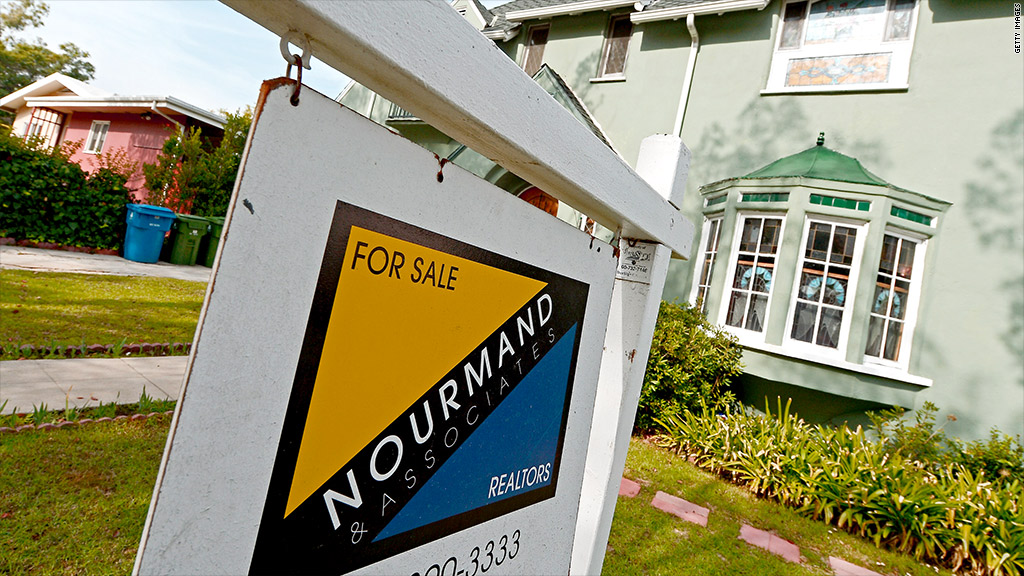 The government shutdown could make it difficult, or even impossible, for banks to close on your mortgage.
One problem lenders might face involves the Internal Revenue Service.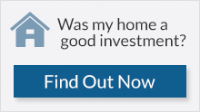 Before closing on a mortgage backed by Fannie Mae or Freddie Mac, banks must verify a borrower's income with the IRS. But IRS operations are curtailed because of the shutdown, and the agency won't be available to handle the paperwork the banks need to close on the loans.
Mortgages insured by the Federal Housing Administration could also face delays. The agency is operating with a skeleton staff -- its shutdown plan called for furloughing 96% of its workers -- and loan processing will suffer.
However, many of the biggest FHA lenders have the authority to make their own underwriting decisions and won't need to wait for the IRS to come back online, and FHA mortgages issued through those firms will move forward.
Related: FHA will keep lending during shutdown
The shutdown's effect on the Social Security Administration could also cause a snag for borrowers. Lenders often turn to that agency to verify a borrower's identity and prevent fraud on mortgage applications.
For borrowers who are far along in the mortgage process, the good news is the shutdown likely won't stop your loan from going through.
But those who apply for new mortgages, including refinancings, during the shutdown should be prepared to wait.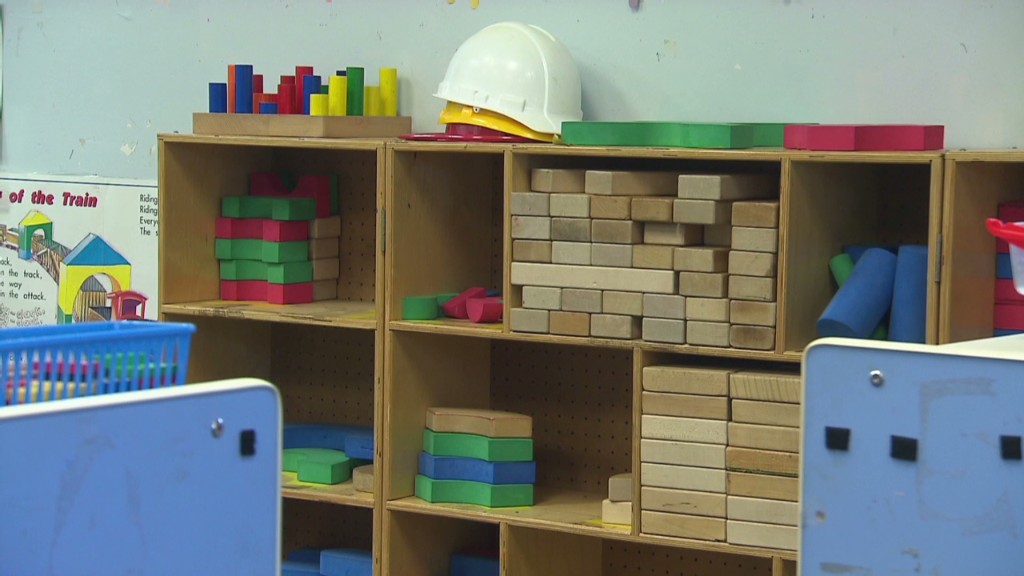 Wells Fargo, the nation's biggest mortgage lender, said new applications will not get completed until after the shutdown ends and when borrower's income claims can be officially verified.
Related: Learn more about the government shutdown
Other banks take a similar position.
"All the banks I deal with have told us they would not be able to close," said Don Frommeyer, president of the National Association of Mortgage Brokers.
There are some banks that might be willing to close on a loan without verifying income with the IRS.
TD Bank, for example, will continue to process loans, according to Mike Copley, head of retail lending. TD plans to keep the loans on its books until the shutdown is over and then sell them to Fannie and Freddie once they can finish the verification process.
If the shutdown ends quickly, its impact on mortgage lending and the housing market will be slight, according to Keith Gumbinger of HSH.com, a mortgage information company. If it lasts a few weeks or longer, he said, home sales will slow and that could be a significant brake on the nation's economy.
Related: Mortgage rates drop again
The timing is very unfortunate, he said.
"Rates have come down. It's a good opportunity for homebuyers. But the mortgage lending works may be all gummed up."