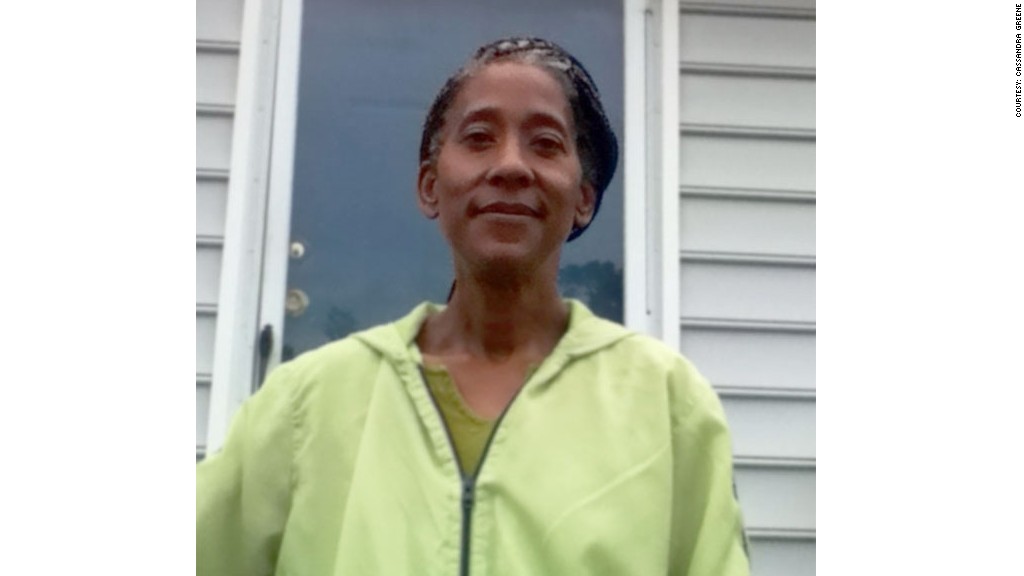 Tens of thousands of furloughed federal workers are now filing for unemployment benefits -- even though they will likely have to pay all of the money back.
The government shutdown, which has lasted 11 days so far, has left more than 400,000 federal employees furloughed without pay. And while a bill that would pay these employees retroactively is expected to be approved, it's not a done deal yet. Even if it does pass, workers wouldn't get that retroactive pay until after the shutdown ends.
Investing
Saving & spending
So in the meantime, workers are flocking to their local unemployment offices to file claims for jobless benefits.
Related: Furloughed? Try moonlighting
States with large populations of federal workers are already seeing spikes in unemployment claims. Since the shutdown began on Oct. 1, nearly 18,000 federal employees have filed for unemployment in Maryland, about 7,000 have filed claims in Pennsylvania and more than 1,200 paper claims have been submitted in Virginia (the figure doesn't include online claims because they are currently taking longer to process).
If any of these workers end up getting paid for the time they were furloughed, they will need to pay back every penny of the unemployment benefits they received.
Cassandra Greene, a 51-year-old who works in the finance office of the Environmental Protection Agency in Durham, N.C., filed for unemployment benefits the day after the shutdown began. Because it typically takes a couple of weeks for jobless claims to be processed, she was told she would receive her first benefits on or after Oct. 21. Meanwhile, her last paycheck from the EPA is slated to arrive on the 15th.
Related: Federal workers' bad day - 40% less in paycheck
Even before the shutdown, Greene was struggling to make ends meet. She supports her unemployed husband, four children and her sick mother with a salary of about $39,000, which works out to about $750 a week before taxes. The unemployment benefits she will receive will amount to only $350 per week, before taxes.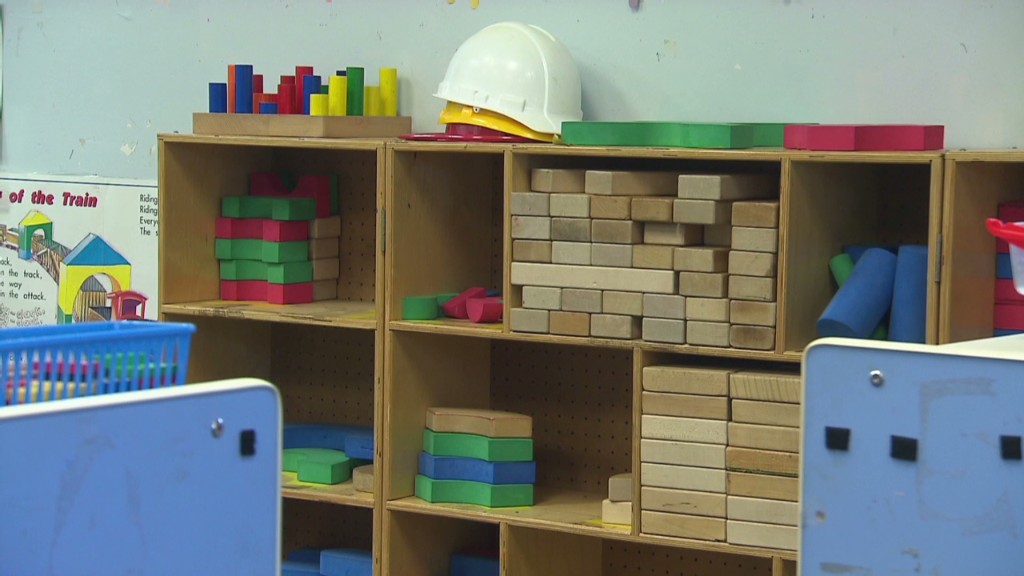 Greene is hoping to go back to work as soon as possible and receive retroactive pay for the days she has been unable to work. Although she's concerned that she won't be able to repay her unemployment benefits right away, especially if she doesn't receive her back pay for a while.
"I don't know if they would require us to pay all at once when we go back to work, but we will have accumulated bills and so I'm going to have to pay those to get caught up and then I'll have to pay all that money back, too," she said.
Joyce Fogg, a spokeswoman at the Virginia Employment Commission, said her office will work with federal workers and create payment plans to make it easier to pay back the benefits. And no interest will be charged, she said.
Related: Federal shutdown - Who gets paid, and when
Linda Williams, an investigative analyst at the United States Department of Agriculture, waited longer to file for unemployment benefits because she was hoping the shutdown would be over by now. But now that it's been well over a week, she has finally gathered her documents and filed for benefits online.
While the unemployment checks will only amount to a small sliver of her normal paycheck (she's not sure how much she will qualify for yet), they will help tide her over if the shutdown continues. Still, she's frustrated that she will likely have to send it all back - and fill out even more paperwork -- if she ends up getting paid retroactively.
And just the idea of being considered "unemployed" is infuriating to her.
"I started [working as a federal worker] 11/4/79 and this is the first time I've ever been unemployed," she said. "The realities of it become more evident day-to-day ... we thought we would never be furloughed, that [Congress] would get it together in time, but that hope was dashed and here we are."