The bulls may just keep on running.
Stocks are poised for yet more gains in November after a strong October in a strong year. Markets ended last month up and have posted significant gains this year: the Dow has added 19%, the S&P 500 has gained 23% and the Nasdaq has put on 29%.
The upward momentum could continue. John Butters, senior earnings analyst with FactSet (FDS), wrote in a report that while analysts have dialed back earlier expectations, they "still expect a significant improvement in earnings growth in the fourth quarter of 2013 relative to recent quarters."
Fueling the gains has been the Fed's bond-buying stimulus program -- and that doesn't appear to be tapering off anytime soon. The central bank declined to begin winding down the program at its late October meeting and next gathers in mid-December. Federal Reserve Chairman Ben Bernanke's term expires soon after that, meaning the stimulus could be in the hands of his expected successor Janet Yellen, who has been nominated by President Barack Obama but not yet confirmed by the Senate.
Government shutdown threat could hurt GDP: The two-week government shutdown last month likely held back the U.S. economy, but did the threat of a shutdown slow the economy, too? The Commerce Department initial report on third-quarter gross domestic product is set to be released Thursday. Economists surveyed by Briefing.com expect 1.9% growth, down from 2.5% in the second quarter.
Jobs Friday: Investors will get a look at October employment when the delayed monthly jobs report is released. It was held up by last month's government shutdown.
The unemployment rate is expected to tick up slightly to 7.3% from 7.2%, according to a Briefing.com survey. They expect employers to have added 100,000 jobs, down from 148,000 in September.
A private sector jobs report released last week showed that the shutdown held back hiring. Private employers added only 130,000 jobs in October, the least number added since April, according to the ADP report.
Related: Related: CNNMoney's Fear & Greed Index
Earnings season begins to fade: Many of the market's big fish have already reported, but several high-profile companies are expected to report this week.
Tesla (TSLA) stock has posted huge gains this year -- it's up 378% -- but had a rough October, dropping over 10%. The electric car maker reports earnings after the closing bell on Tuesday.
Also reporting this week are Kellogg (K) on Monday morning; AOL (AOL), CVS (CVS) and DirecTV (DTV) on Tuesday morning; 21st Century Fox (FOXA) late Tuesday; Whole Foods (WFM) late Wednesday; and Priceline (PCLN) late Thursday. Time Warner (TWC), the parent company of CNNMoney, reports before the opening bell on Wednesday.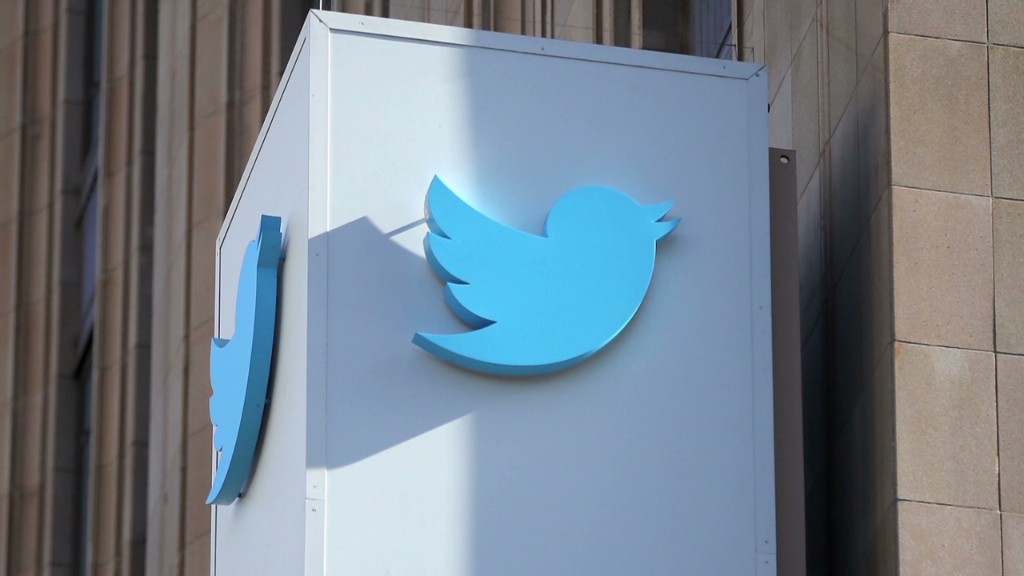 #IPO: The year's most highly-anticipated initial public offering could come this week. Twitter, which set a preliminary price range for its offering that would value it as high as $11 billion, is expected to debut on the NYSE this week.
It arrives at a good time for IPOs: companies entering the market are up 50% this year, according to research from Renaissance Capital. The Container Store (TCS) entered the market Friday and ended the day double its offering value.
Other social media companies have had a strong year. Facebook's (FB) third quarter performance beat Wall Street expectations and the tech giant is up 86% this year. LinkedIn (LNKD) is up 92% this year.