The S&P 500 closed at an all-time high Tuesday as investors kicked off the second quarter with a spring in their step.
The broad US market index ended at a new record just over 1,885. The Dow Jones industrial average and the Nasdaq also closed with gains. Today's advance comes after stocks closed out a choppy first quarter with a strong finish on Monday.
If history is any guide, stocks could continue pushing higher this month. Stocks have returned 1.7% on average in the month of April over the past 40 years, making it the top performing month of the year, according to Schaeffer's Investment Research.
In economic news, a report on U.S. manufacturing this morning was flat, in line with expectations. Investors have been looking for clues on the health of the economy after Federal Reserve chief Janet Yellen said Monday that the central bank's repair job was not yet finished.
The auto industry is also in focus as monthly sales reports came out from all the top car makers today.
General Motors (GM), which reported strong March sales figures, announced another recall Monday and set aside more money to cover the costs. Shares of GM ended the day down, but only slightly.
GM has been criticized for how it handled a different recall due to faulty ignition switches, linked to the deaths of 13 people. CEO Mary Barra apologized Tuesday for the deaths and pledged to "do the right thing" in testimony on Capitol Hill. She will return Wednesday for another round of questioning from lawmakers.
Related: GM stock is in the gutter. Time to buy?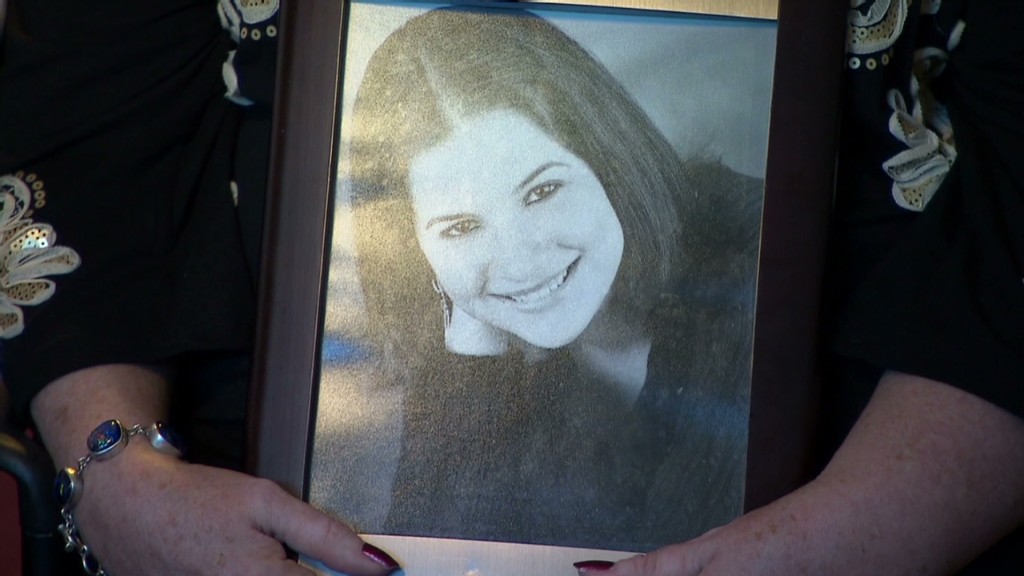 Meanwhile, shares of rival car company Ford (F) were higher after it reported better than expected March sales growth.
Ford and GM were among the top trending stocks on StockTwits, where traders couldn't resist comparing the two Detroit heavyweights.
"$F Nice run up...sales up 1.6% still better than $GM," said girlytrader.
Another trader quipped that GM may be recalling more than just cars.
"$GM issued a new recall.. Everyone is to return stocks back to the company due to having mistakenly printed with disappearing ink!," said Krill123.
Caterpillar (CAT) executives were on Capitol Hill to defend the company against allegations it avoided $2.4 billion in taxes. The company's stock price was up slightly as some traders discounted the report from a Senate panel.
"$CAT lol at the tax 'issue' - this info is 6yo, and is a practice shared by many other large US corps," said FsCtrades.
Shares of Intuitive Surgical Group (ISRG) soared after the Food and Drug Administration approved the biotech's "da Vinci Xi" technology for minimally invasive surgery.
Casino companies were on the move following reports that gambling revenue in Macau surged 13% in March. Shares of Las Vegas Sands (LVS), MGM Resorts (MGM) and Wynn Resorts (WYNN) all gained ground.
"China may be slowing but Macau gaming still strong...Sands capacity = main winner $LVS $WYNN," said retail_guru.
European markets closed higher, while Asian markets ended mixed.