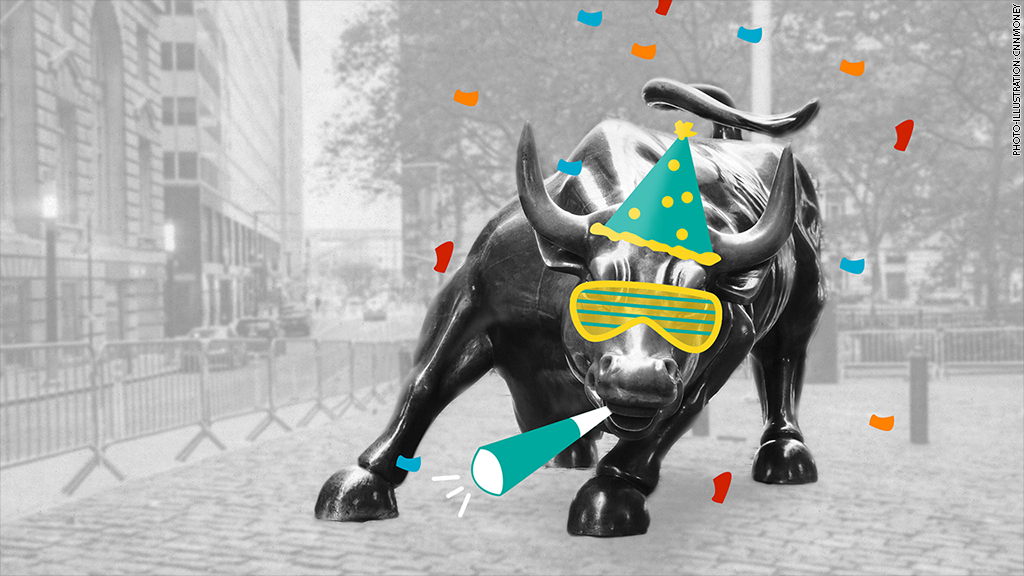 Wall Street's nightmares about the Federal Reserve just got a lot less scary. In fact, it looked downright dreamy in the stock market Wednesday.
The Dow surged 275 points -- its best performance of the entire year -- after a new report suggested the Fed isn't ready to lift interest rates off the floor just yet.
That comes as a big relief to the stock market, which has been one of the biggest beneficiaries of the Fed's easy-money policies.
Minutes from the Fed's mid-September meeting came out Wednesday afternoon and show that some officials are worried about slowing global growth, especially in China and the euro zone. Central bankers are also concerned the rapidly-rising U.S. dollar could hurt U.S. exports and prevent inflation from reaching the Fed's 2% target.
Both of those trends -- weaker overseas growth and a rallying greenback -- have only become more pronounced since that last Fed meeting.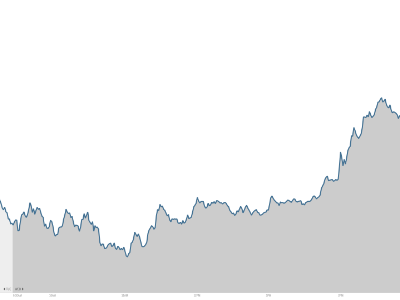 Related: Experts say stocks will rise more in 2014
The thinking on Wall Street is that these issues will handcuff the Fed, preventing it from taking the training wheels off the economy.
"It's yet another data point that suggests a hike in the first half of next year remains a lower probability event," said Dan Greenhaus, chief global strategist at BTIG.
The Dow soared almost 200 points between the release of the minutes at 2p.m. ET and the closing bell at 4p.m. The S&P 500 ended the day 1.75% higher, also good for its best advance of 2014.
Related: Wall Street's beer goggles are clearing up
Greenhaus said this was actually the fifth consecutive time the Fed's minutes were interpreted as being "dovish," or advantageous for stocks. Each time the market rallied.
The tech-heavy Nasdaq index also surged, rising 1.9%.
It's worth noting Wednesday's big gains come amid a stretch of elevated turbulence on Wall Street. Stocks have swung dramatically on economic and policy concerns in recent days, knocking the S&P 500 2.5% down from its record highs.