NEW YORK (CNNMoney)
The night before Christmas is approaching fast
And finishing gift shopping makes you aghast.
So many things to buy, so many people to please!
Here are some tech gift ideas to make your shopping a breeze.
For the selfie fanatics on your holiday list
These add-on camera lenses won't be a miss.
They are small and compact and easy to carry
All over with you to capture the moments of merry.
They fit on your phone like a well-tailored glove,
So the pictures you take will go from "Like" to "Love."
They are easy to mount and switch on the go
With this little gadget you'll shoot like a pro.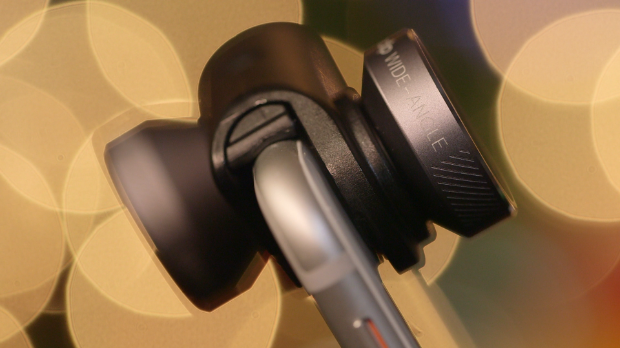 This four-in-one option slides on top of your phone.
One side is a fisheye -- it makes things look a bit blown.
The other fits more with a wide-angle effect,
While the macro lens shoots tiny things, hard to detect.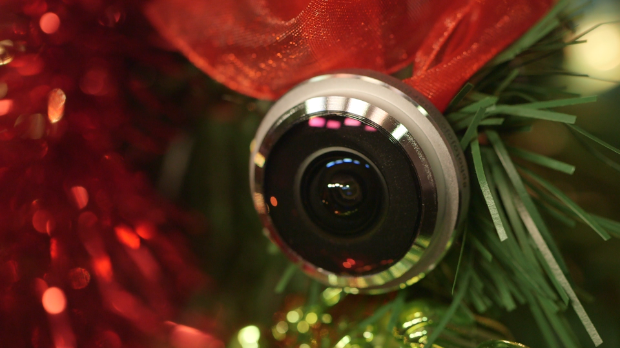 This set comes in four pieces, each lens one-by-one.
They snap on your smartphone magnetically, isn't that fun?
The telephoto lens is particularly neat,
It brings distant objects right to your feet
So don't fret a minute, check out those sets!
We live in the picture-taking era, it's a sure bet.
You can give it to a grown-up, teen, kid -- girl or boy
And have a Happy Christmas and lots of gift opening joy!
First Published: December 16, 2014: 7:34 AM ET