NEW YORK (CNNMoney)
The night before Christmas is approaching fast
And finishing gift shopping makes you aghast.
So many things to buy, so many people to please!
Here are some tech gift ideas to make your shopping a breeze.
So you've found gifts for almost everyone on your lists,
But what to get 'someone who has everything', a question persists.
Fret no more, here's an idea for a starter:
Give them a gadget to make their home smarter.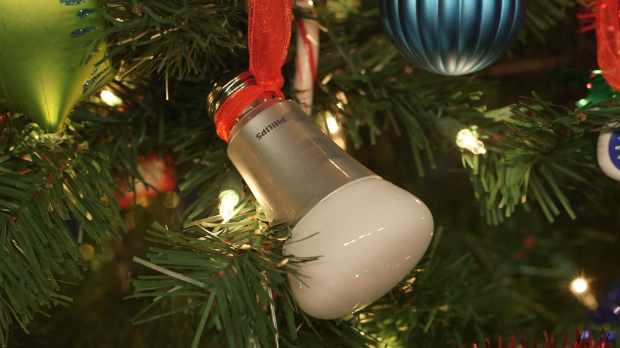 Gifting a light bulb suggests you lack imagination,
But this one will give them a 'eureka' sensation.
You can turn it on and off and dim from your phone.
It can even set the mood by changing the color tone.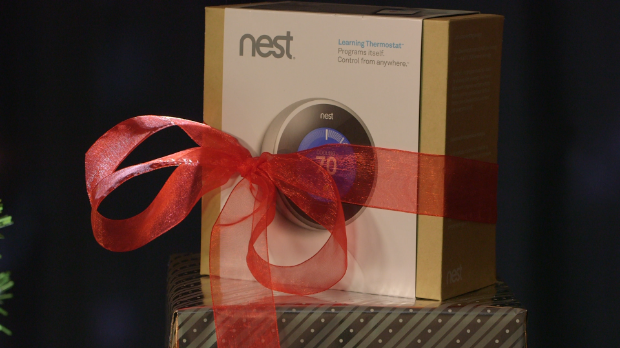 A thermostat might also be a gift from a bore,
But this high-tech wonder they'll simply adore.
Helping save money while keeping them warm,
It will take any thrifty homeowner by storm.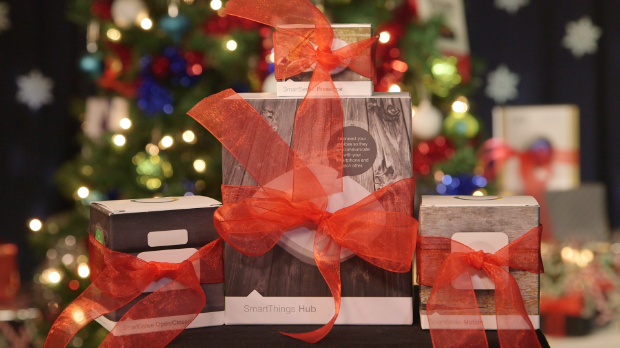 For someone who's thinking of a smart home refit,
You can help them get going with this starter kit.
It has a door sensor and a motion detector
To become their wireless home protector.
Smart home tech isn't new, but a growing trend.
Lots of options to choose from, without a fortune to spend.
This is a gift that your home will enjoy,
So have a Happy Christmas and lots of gift opening joy!
First Published: December 16, 2014: 7:34 AM ET