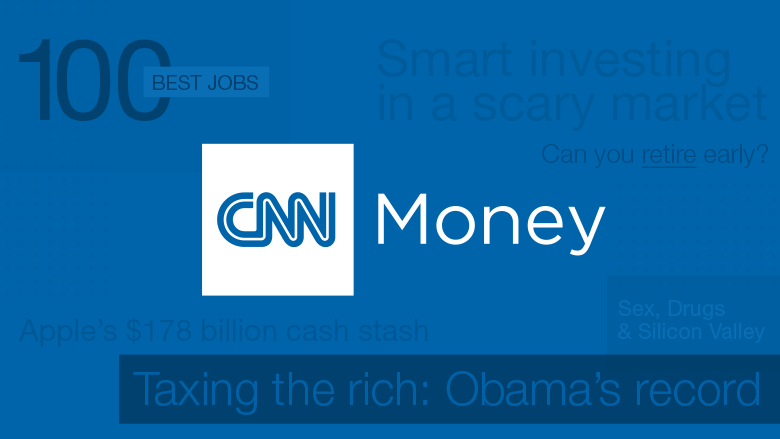 Smart. Simple. For you.
Those are the ideas behind CNNMoney's coverage, and that's what our new look is all about.
Nothing matters more to us at CNNMoney than sharing the most important stories with our audience.
You want to know about and understand the biggest news events and trends happening in the world right now.
You have goals -- your retirement, your investments, your kids, your home.
Our mission is to explain it all and help you achieve those goals. And we know you're busy, so we keep it simple.
With today's design changes, you'll see more inviting colors. Bold headlines and images. Nothing between you and the information you want.
The same idea drives our markets data page. We zero in on the most important markets, stocks and stats. Exactly what you need, without the clutter.
We like to move fast and iterate, so these changes are to the home page, markets page and story pages. Throughout the year, we'll continue improving CNNMoney mobile, our apps, and video experience.
And you'll continue to see ambitious journalism, with data and investigative projects, and digital video that pushes the boundaries -- "Sex, Drugs and Silicon Valley" and "Best Jobs in America" are just the first of our big 2015 efforts!