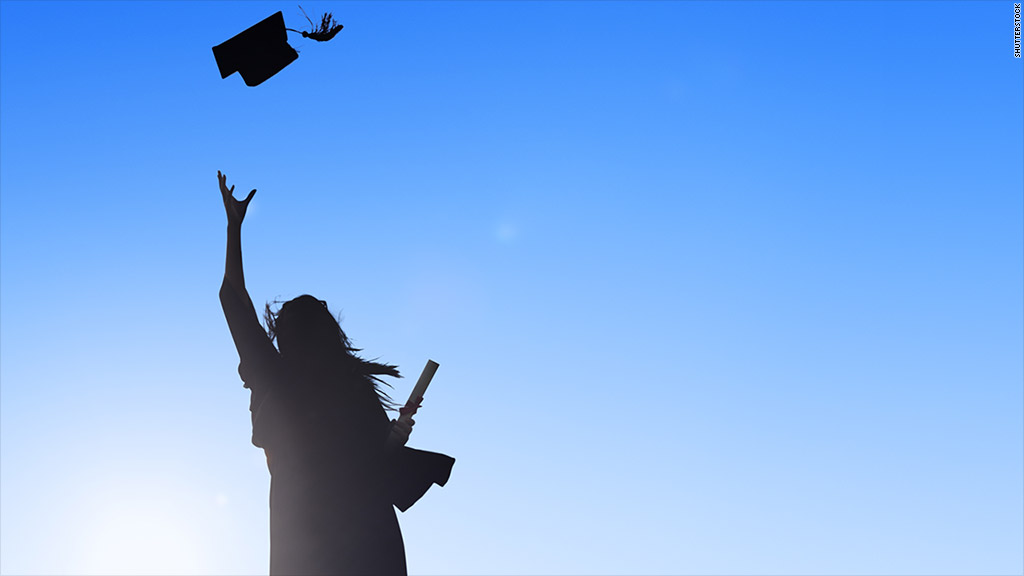 There's a ton happening right now.
Here are the five things you need to know before the opening bell rings in New York:
1. Potential market movers -- Yahoo, Etsy: Shares in Yahoo (YHOO) are posting a modest 3% rebound premarket after they tanked by about 8% late Tuesday. Investors hit the sell button on concerns that the company would be hit by new tax rules when it spins off its stake in Alibaba (BABA). But the tech giant has reportedly issued a statement saying it will not be affected by any IRS tax rule changes.
Shares in Etsy (ETSY) are down by roughly 17% premarket after the company reported a big quarterly loss. It was the company's first earnings report since its IPO.
2. International market movers -- Takata, Hanergy, UBS, Burberry: Shares in Japanese auto parts maker Takata (TKTDY) dropped by just over 10% in Tokyo after it was revealed the company will nearly double the size of its recall for faulty airbags. The recall affects 34 million autos, a record for the industry.
Trading in solar equipment manufacturer Hanergy (HNGSF) was suspended in Hong Kong after the stock dropped by 47% in a single day. Investors were running for the doors after finding out that the chairman, who is also the firm's biggest shareholder, missed the company's annual meeting.
Burberry (BURBY) stock was also dropping in London -- down by 5% -- as investors reacted to less-than-stellar earnings results. The company issued a relatively cautious outlook and noted that it was hurt by foreign currency fluctuations.
Shares in UBS (UBS) are rising by 3% in Europe after the bank tried to draw a line under a series of market rigging scandals by paying more than half a billion dollars to U.S. authorities to settle foreign currency and Libor investigations.
3. Down day in the markets?: U.S. stock futures are looking soft ahead of the open, but this comes a day after the Dow Jones industrial average eked out a minor gain to close at a new record high. The S&P 500 is also trading near record levels.
European markets are all edging down in early trading. Asian markets ended with mixed results. Japan reported annualized growth of 2.4% in the first quarter. That was stronger than expected but analysts warned the pace of expansion would slow later this year.
4. Earnings: Target (TGT), Staples (SPLS) and American Eagle Outfitters (AEO) are reporting ahead of the open.
Salesforce.com (CRM), Williams-Sonoma (WSM) and the owner of Victoria's Secret, L Brands (LB), will report after the close.
5. Economics: The Federal Reserve will publish the minutes from its latest policy meeting at 2 p.m. ET.