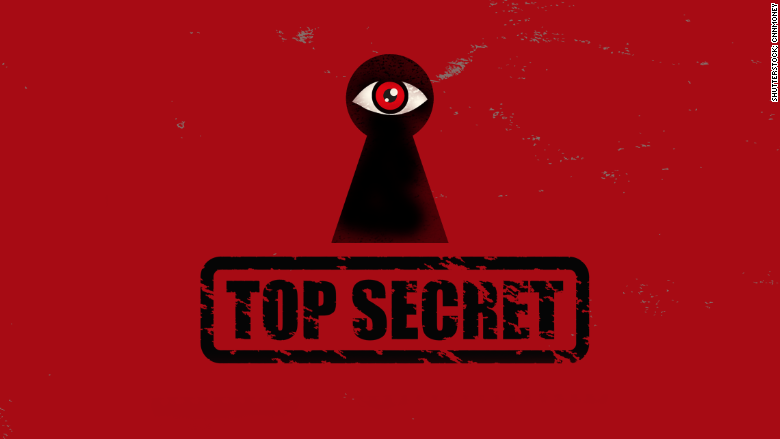 Forget Davos! The ultimate confirmation of VIP status is an invitation to the Bilderberg conference.
The annual meeting of top business leaders, politicians, academics and royalty starts Thursday behind firmly closed doors. Here are a few things we know:
What is it?
Bilderberg brings together some of the most influential people from Europe and North America. This year they're meeting in the remote Austrian mountain resort of Telfs to discuss the world's most pressing problems.
The gathering is informal and guests are sworn to secrecy. No reporters are allowed anywhere near the conference, and no statement is issued at the end.
"The conference has one main goal: to foster discussion and dialogue. There is no desired outcome, there is no closing statement, there are no resolutions proposed or votes taken," Bilderberg says on its website.
The group was established in 1954 to discuss pressing issues affecting the relationship between Europe and the U.S.
Why the secrecy?
The secrecy is meant to ensure that participants can talk freely, and not worry about their comments being splashed all over the media.
But that also allows conspiracy theorists to have a field day, accusing the group of everything from planning world domination to trying to solve over-population by mass extermination.
It is often targeted by anti-capitalist protests.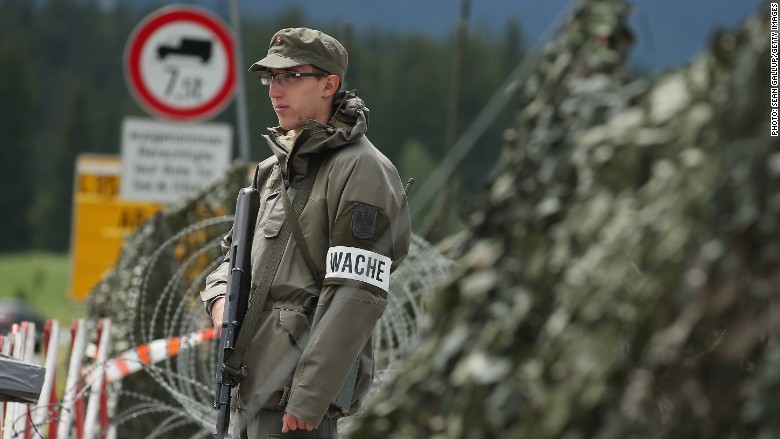 What's on the agenda?
The high ranking participants have a lot to discuss. Bilderberg publishes the broad themes of the meeting ahead of the conference.
This year they'll be swapping views on a range of subjects including cybersecurity, Greece, Iran, Russia, terrorism, the U.S. elections and Britain -- most likely it's future in Europe.
Related: 'Scandinavian Dream' is true fix for America
Who gets to attend?
As many as 150 people are invited each year, although being on the guest list once doesn't mean you get to come back again. There are no rules on who gets to attend, there is no application process, and you can't buy a ticket.
"The key question is whether participants can bring an interesting perspective to the discussions," Bilderberg says.
The invitations are issued by a steering committee chaired by Henri de Castries, the CEO of AXA Group (AXAHF).
Business leaders lucky enough to have been invited this year include Google (GOOG) chairman Eric Schmidt, Royal Dutch Shell (RDSB) CEO Ben van Beurden, Siemens (SIEGY) CEO Joe Kaeser, Airbus (EADSF) CEO Thomas Enders, and billionaire venture capitalist Peter Thiel.
The world of politics is represented by Jeroen Dijsselbloem, whose chairmanship of eurozone meetings has put him center stage in the Greek debt crisis, U.K. finance minister George Osborne, Dutch Prime Minister Mark Rutte and Austrian president Heinz Fisher.
The editors of The Economist and Bloomberg, Zanny Minton Beddoes and John Micklethwait, are also due to attend but have to leave their notebooks at home.