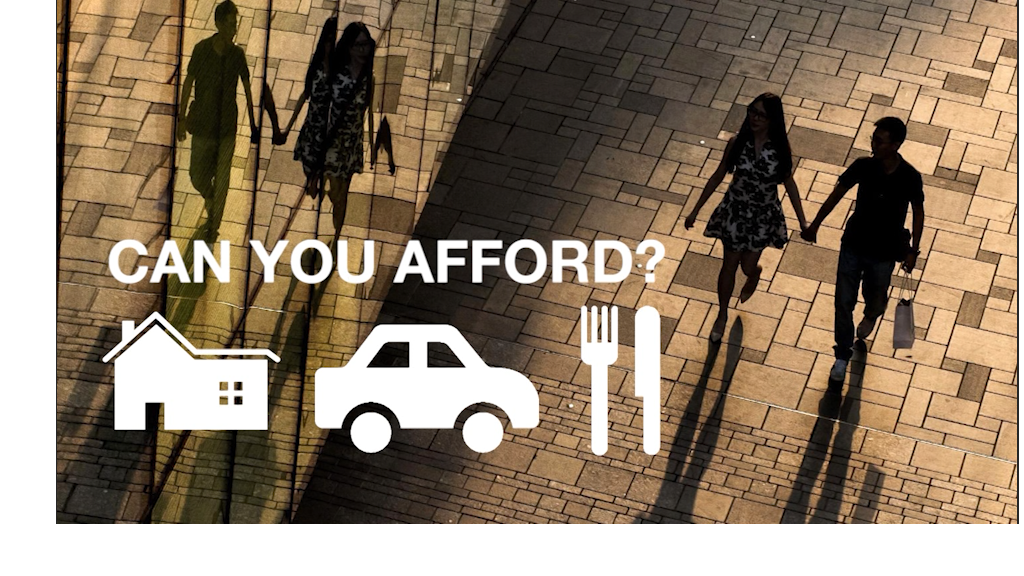 Welcome to Wednesday.
Here are the four things you need to know before the opening bell rings in New York:
1. Stock market movers -- Netflix, Sysco, Ahold, Delhaize: Netflix (NFLX) shares are up by about 3.5% premarket after the company announced it will carry out a 7-for-1 stock split on July 14. The company wants to make its shares more affordable for the average investor.
Netflix has one of the S&P 500's most expensive stocks. News of the decision sent its share price over $700.
On the flip side, shares of food distribution company Sysco (SYY) were down about 2% in extended trading as its proposed merger with US Foods suffered another delay.
Ahold (AHONY) and Delhaize Group (DEG) have announced plans to merge, creating a supermarket giant that will serve 50 million customers a week in the U.S. and Europe. Shares in Ahold are rising by 2% in Europe, while shares in Delhaize are down 4%.
2. Stocks settle down: U.S. stock futures are slipping a bit and most European markets are edging lower in early trading.
Major stock markets have hit new peaks over the past 24 hours, including the Nasdaq and the Nikkei in Tokyo, which is now at its highest level in 18 years.
But the momentum has faded a bit as investors still wait for Greece to finalize a debt deal with its creditors at talks in Brussels Wednesday and Thursday.
Meanwhile, Asian markets had a positive day, with Chinese stocks moving up significantly and recovering from some wild swings over the past few days.
3. Earnings: Monsanto (MON) is releasing its latest earnings report before the market opens. The agricultural supply company has seen shares dip by about 8% over the past year. Competitor Syngenta (SYENF) rejected a second takeover bid from Monsanto Tuesday, saying its $45 billion offer was too low.
Bed Bath & Beyond (BBBY) is reporting its first-quarter earnings after the close. The company's stock price is up 16% over the past year, despite experiencing increasing competition from online retailers.
Related: Neil Young's new album blasts Monsanto
4. Economics: The Bureau of Economic Analysis will release an updated number for U.S. GDP at 8:30 a.m. ET. This will be the third revision for estimates of first quarter GDP. The previous estimate from the bureau showed GDP shrank by 0.7% in the first quarter.