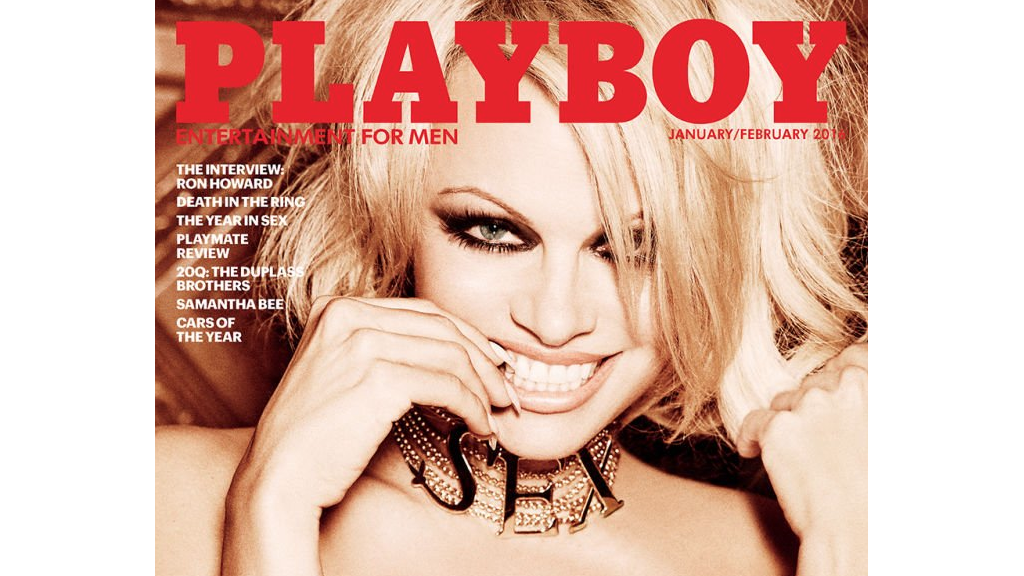 Pamela Anderson has taken the fight against foie gras to the gourmet capital of the world -- France.
The actress appeared at the National Assembly of France on Tuesday, calling on officials to ban the force feeding of ducks and geese during a raucous press conference that included a major media scrum.
Foie gras is produced by force-feeding corn to ducks and geese in order to enlarge their livers.
"I as a Canadian, have come to France to voice my opposition to an industry that is equally as cruel as the baby seal massacre -- the cruel treatment and slaughter of ducks and geese for another non-essential luxury product," Anderson said.
France produces more than 20,000 tons of foie gras each year, according to animal rights group Animal Equity.
Related: Pamela Anderson to grace the cover of Playboy's final nude
Others have tried to ban the dish. California did so in 2012, but a federal judge overturned that decision in January 2015. Foie gras producers had argued that the ban was unconstitutional.
Related: Foie gras ban overturned in California
Video of Tuesday's press conference showed a large group reporters jostling to get a clear view of the former Baywatch star.
In a statement, Anderson said she was inspired by Brigitte Bardot's 1977 trip to Canada to raise awareness of baby seal killings.
-- Aaron Smith contributed to this report