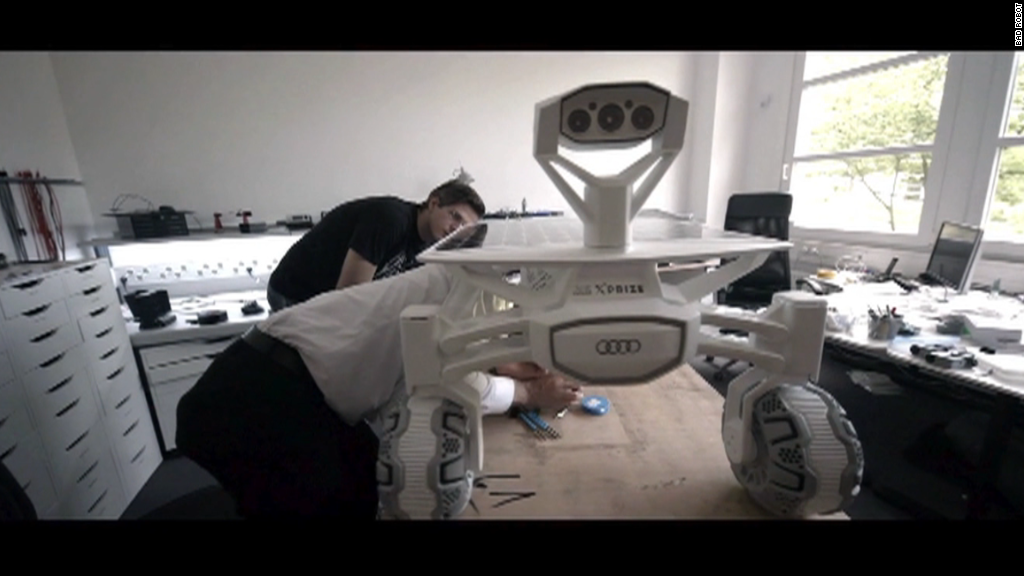 J.J. Abrams, of "Star Wars" and "Star Trek" fame, is now filming a real-life space adventure.
The sci-fi writer and director made a nine-part series following the teams vying to win the Google Lunar XPrize challenge, which includes $30 million worth of prizes, the group said Thursday.
The documentary series tells the story of seven XPrize competitors as they try to go where only governments have gone in the past: The moon.
"The teams come from all walks of life and range from Silicon Valley tech experts, to hackers in Germany, to IT specialists in India, to a father and son in a spare bedroom in Vancouver," XPrize said in a statement. "Despite the differences in their personal stories, they are united by their passion for space exploration and what making space accessible to the everyman might mean for our future."
Related: SpaceX landing: Success after 3 failed attempts
The docu-series, called "Moon Shot," will premiere on Google Play on March 15 and YouTube on March 17. Abrams collaborated on the project with Academy Award-nominated director Orlando von Einsiedel.
"It will explore the lives of their charismatic, quirky members, the sacrifices they have made to get to where they are today, and crucially, what drives them on this incredible journey," XPrize said in a statement.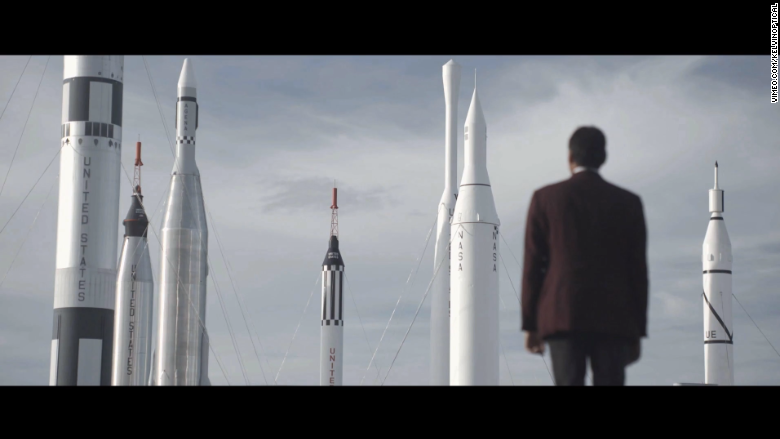 The Google (GOOG) Lunar XPrize launched in 2007 to lure private groups into space exploration.
The mission is to put an unmanned craft on the moon that travels at least 500 meters and sends back high-definition video and photographs. The teams must privately fund 90% of their expenses.
Currently, only two XPrize teams have secured launch contracts: Moon Express and SpaceIL. The remaining 14 teams have until the end of 2016 to sign a launch contract and stay in the race.
Related: Israeli team set for first-ever commercial mission to the moon
The first team to complete the challenge by the December 31, 2017 deadline will take home the $20 million Grand Prize. Teams have also been awarded funds dubbed "milestone prizes" when they complete certain phases of the project, like a landing system.
Previously only three governments have completed a lunar mission: the U.S., China, and the former Soviet Union.
A spokesperson for XPrize said it will continue to document the challenge as it progresses, but does not have concrete plans to continue filming.