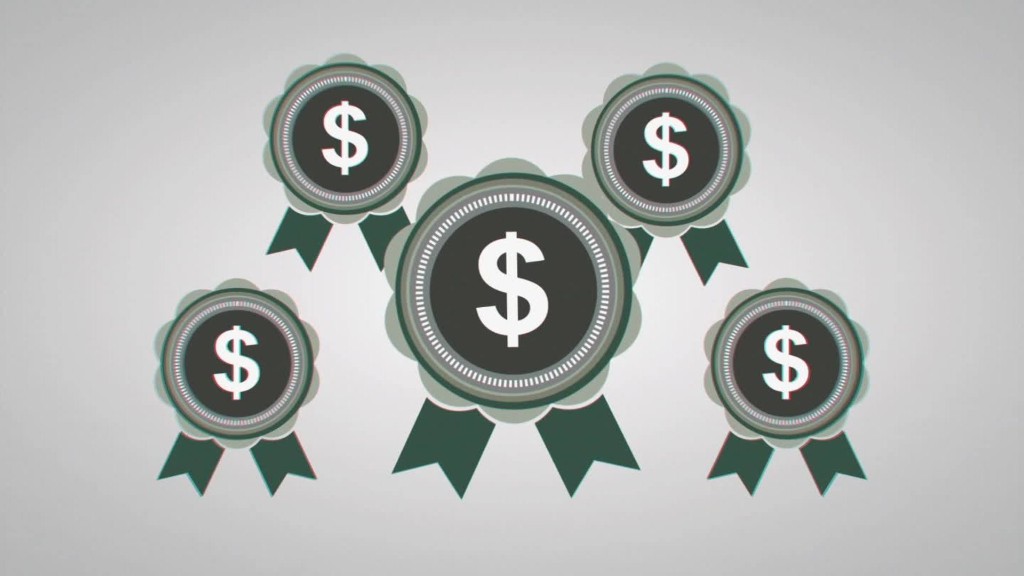 Fear is making a comeback on Wall Street.
The Dow dropped 174 points on Thursday, the index's worst slump since February 23. The S&P 500 fell 1.3% and returned to negative territory on the year, while the Nasdaq lost 1.5%.
Banks helped put the markets in a bad mood, with Citigroup (C) and Goldman Sachs (GS) slumping as much as 4% on concerns about profits being squeezed by extremely low interest rates.
Up until earlier this week the stock market had been in the midst of a pretty remarkable comeback. Stocks started the year on a terrible note as cheap oil and recession fears caused investors to freak out. But now the Dow is on track for its worst week in two months.
"The U.S. market was trading in a fantasyland on its own while markets around it were selling off pretty harshly. That was unsustainable," said Peter Boockvar, chief market analyst at The Lindsey Group.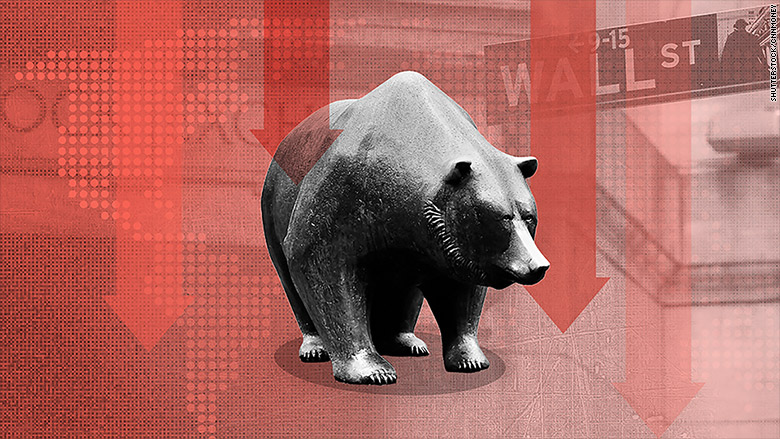 Related: Oil rebound is great for stocks. But can it last?
Turbulence in the currency market has started to really catch Wall Street's attention, mostly because of the impact on banks. The U.S. dollar plunged 1.2% against the Japanese yen on Thursday as investors continue to bet the Federal Reserve will delay interest rate hikes.
That dramatic currency move is raising concerns the Bank of Japan will fire off more stimulus aimed at keeping the yen weak. Japan already unnerved investors earlier this year by introducing negative rates.
"If the yen strengthens, the Japanese may feel compelled to make further moves into negative interest rates, pulling down global rates. That's not great for banks," said David Kelly, chief global strategist at JPMorgan Funds.
Low rates make it tougher for banks to make a profit. Worries about low rates have made banks the worst performers of 2016. Bank of America (BAC) shares have plunged 23% on the year, while Wells Fargo (WFC) is down 14%.