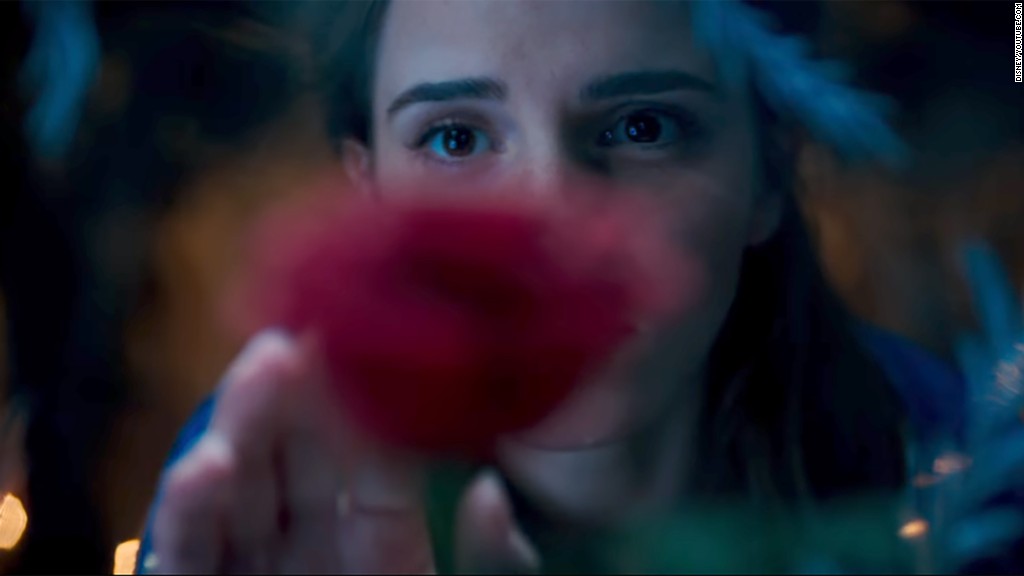 Disney is no longer minting money.
At least one kind -- the company recently announced that it will no longer print and sell its beloved currency, Disney Dollars.
The bills, which feature iconic Disney (DIS) characters and are signed by treasurer Scrooge McDuck, are worth real U.S. dollars. They're like gift certificates and can still be used at Disney theme parks, resorts, hotels, restaurants and stores. But for many Disney die-hards, they're also collectibles
Typically Mickey Mouse was on the $1, Goofy was on the $5 and Minnie Mouse was on the $10.
The bills also featured princesses like Cinderella and Sleeping Beauty, villains like Cruella de Vil and Captain Hook; and characters like Dumbo, Simba, the 101 Dalmations and even Lilo from "Lilo and Stitch."
Related: Mickey Mouse artifacts from the dawn of Disney are up for auction
Disney stopped selling the bills on May 14, but many are listed on eBay (EBAY).
A special edition $50 bill from 2005 that marked Disneyland's 50th anniversary just sold for $495 on Wednesday, which works out to a gain of 890%. A $1 Mickey Mouse bill printed in 2009 recently sold for $12.95 (appreciating 1,195%), and a $1 Pirates of the Caribbean bill netted $14 (up 1,300%).
Related: 'Beauty and the Beast' trailer teases Emma Watson as Belle
The bills were put into circulation in 1987 and printed in limited quantities. Disney Dollars also had security features similar to those used on actual currency, and each even had a unique serial number.
The bills will no longer be available at any of the Disney parks worldwide.