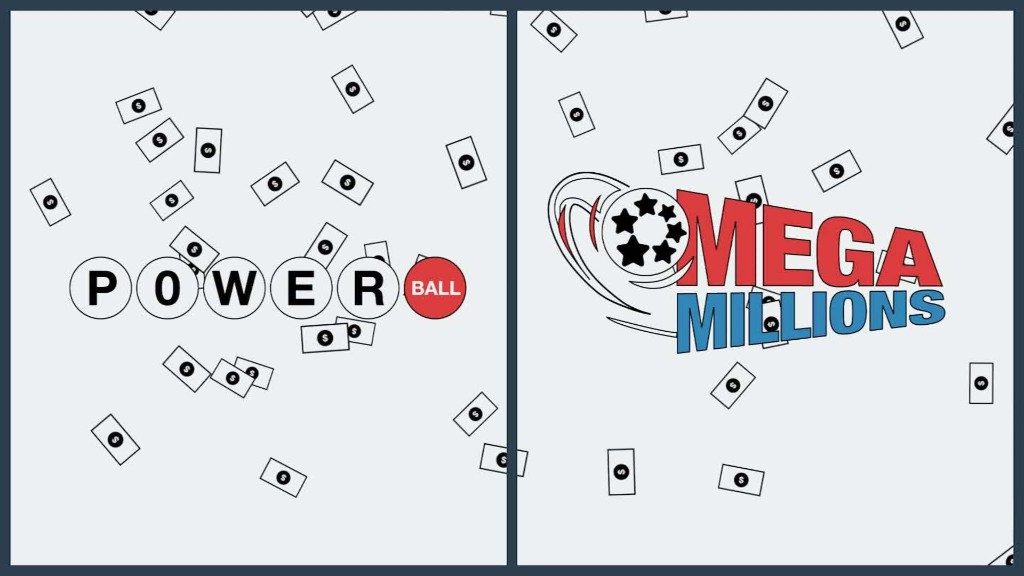 Mega Millions has amassed its third largest jackpot ever, totaling $415 million.
Tuesday was the 32nd consecutive drawing that failed to produce a winner. As a result, the jackpot has swelled to become the ninth biggest of all time, including Powerball and Mega Millions prizes.
The next drawing is Friday at 11 pm ET, and the pot is expected to keep growing until then.
The payout would be over 30 years unless the winner decides takes a lump sum payment, which would be $286 million before taxes.
Related: New Jersey family of 8 claims $429.6 million Powerball prize
Powerball -- the only other major multi-state lottery -- has had the biggest jackpots as of late, including a record shattering $1.59 billion pot in January and a $430 million pool won in May.
Mega Millions' biggest prizes to date were a $656 million prize awarded in March 2012 and $648 million awarded in December 2013,
While the odds of winning either game are astronomical, Mega Millions is a slightly better bet.
Mega Millions players have a 1 in 259 million chance of matching all five white ball numbers and the "Easy Pick" yellow ball number needed to claim the top prize. In Powerball, which has nearly identical rules, there's a 1 in 292 million chance.
Mega Millions is also cheaper to play. The tickets start at $1 each, while Powerball tickets are $2.
Mega Millions is played in 44 U.S. states, D.C., and the U.S. Virigin Islands.