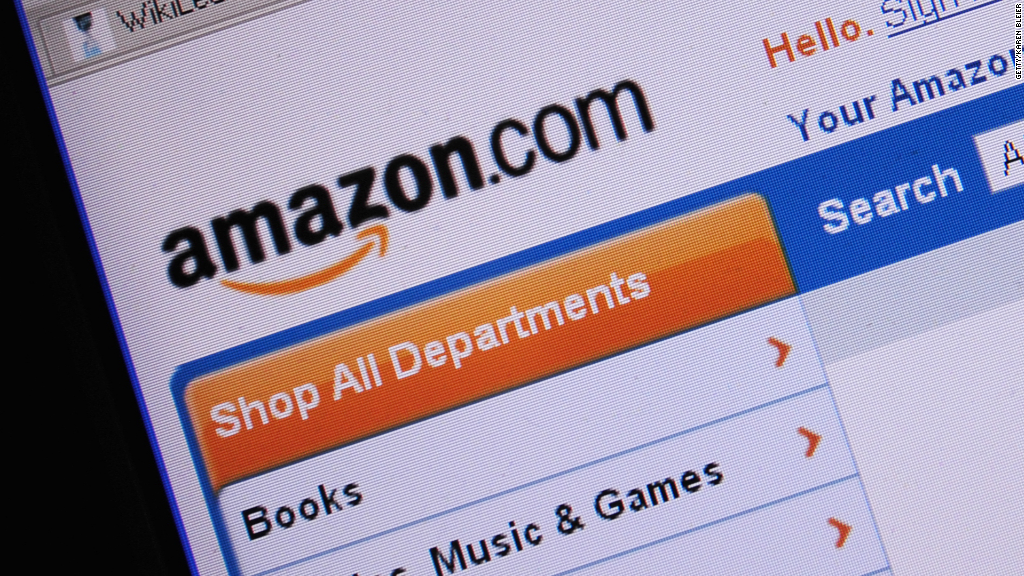 Occupation: Founder and CEO of Amazon
Best Known for: Being a tech entrepreneur and e-commerce pioneer
Before launching Amazon (AMZN) from his garage, Bezos received a degree in computer science and electrical engineering from Princeton University. Amazon went public in 1997 and is now one of the industry's biggest success stories. It's worth an estimated $360 billion.
In 2013, Bezos purchased The Washington Post in a $250 million deal, marking the end of four generations of ownership by the Graham family. Bezos is also the founder of Blue Origin, a private space flight company that hopes to one day take tourists to outer space.
Earlier this year, he landed a cameo in "Star Trek Beyond."
Related: Is Amazon going after Trump with this new ad?
Download CNN MoneyStream for all the latest news about Jeff Bezos, Amazon, and all your favorite companies, people, business topics and markets.