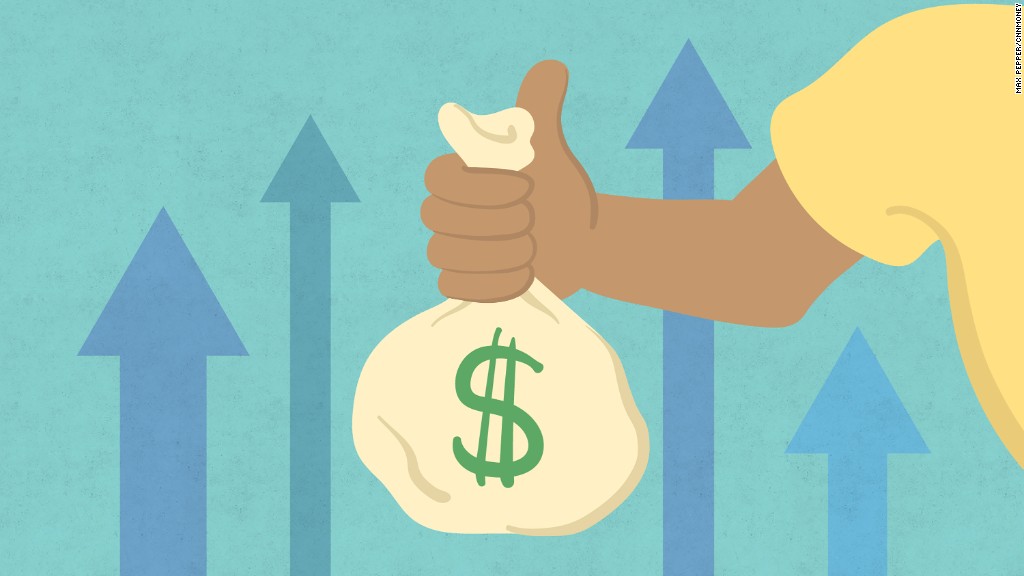 Female employees in the UK are finally learning what their male counterparts make.
UK companies employing at least 250 people were legally required to disclose the pay gaps between hourly wages for male and female workers. They had until April 4 to share the information. In addition to reporting their gender wage gap data to the government, these companies were also required to post the numbers, along with a statement, on a public-facing website.
And until last year, equal pay advocates expected the US would require companies to do the same.
Related: The UK has a major gender pay gap problem. New data proves it
Under an Obama-era rule finalized in September 2016, companies employing more than 100 people, and federal contractors that employed more than 50 people, would have had to report detailed salary information to the Equal Employment Opportunity Commission. This policy would've given the EEOC greater power to investigate possible pay discrimination.
President Obama proposed the rule in January 2016, expanding upon a 2014 executive order that required federal contractors to share salary information for male and female employees.
But in August 2017, the Trump administration elected to stay the rule, claiming it was too burdensome to require companies to collect this data.
At the time, Ivanka Trump, author of "Women Who Work: Rewriting the Rules for Success," released a statement in support of suspending the rule.
"Ultimately, while I believe the intention was good and agree that pay transparency is important, the proposed policy would not yield the intended results," she said in the statement.
Related: The gender pay gap is widest in these UK industries
Now some equal pay advocates are fighting back.
The National Women's Law Center is currently working with Democracy Forward, the Labor Council for Latin American Advancement and other groups to challenge the Trump administration's decision to stay the equal pay policy.
The NWLC has requested documents under the Freedom of Information Act that they say would give them more insight as to why the proposed policy was halted in the first place, says Emily Martin, general counsel and Vice President for Education and Workplace Justice at the National Women's Law Center.
She says her organization is also suing the government for access to those materials. Martin says the NWLC is also working with state lawmakers to pass similar policies at the state and local levels, like one that recently passed in New Jersey.
Because pay is so shrouded in secrecy, Martin says, many women don't even know they're making less than their male counterparts, so they don't make formal complaints.
Related: Anger. Outrage. Disbelief. What women say about the gender pay gap
Requiring US companies to report their gender wage gaps also could've prompted employers to confront the inequalities in their own numbers, Martin says, something now happening with many companies in the UK.
"A lot of employers think 'What I don't know can't hurt me,' and that's not really true, but [this Obama-era rule] would ensure that employers are looking to see what their gender wage gap is, what their racial wage gap is," Martin says.