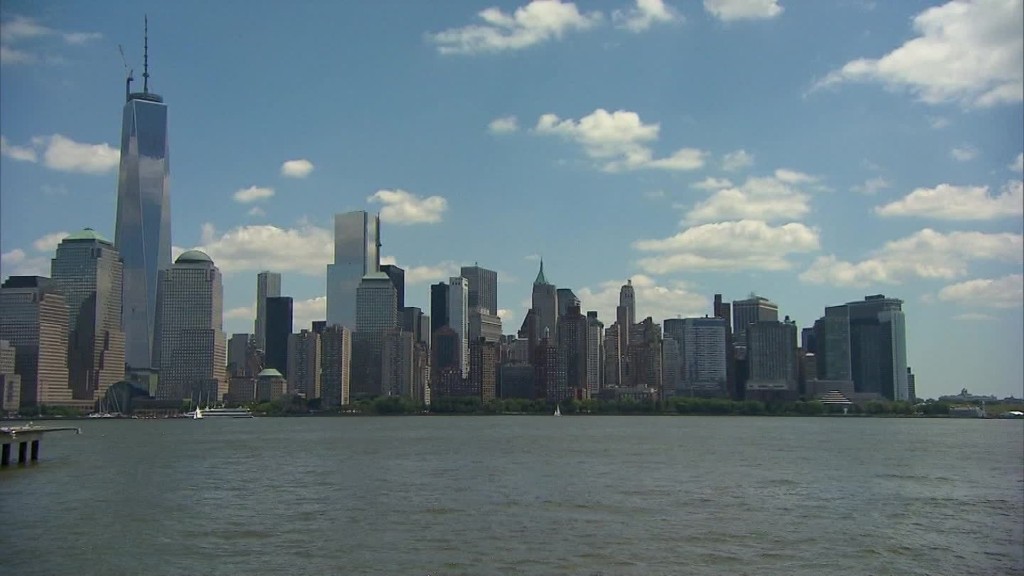 From emerging economies to the boardroom, Peter Henry has mastered the financial world from many angles.
Eight years ago, he became the youngest dean of New York University's Stern School of Business, where he spearheaded an effort to start offering full scholarships to low-income undergraduates at the business school.
Previously, Henry led an economic advisory group for former President Barack Obama's 2008 campaign and later oversaw a review of the International Monetary Fund and the World Bank for the Obama's transition team.
Originally from Jamaica, Henry is also an expert in emerging financial markets. His book "Turnaround: Third World Lessons for First World Growth" argues that emerging countries succeed when they commit to pragmatic growth strategies. He has advised governments around the globe and has served as an economic adviser to the governments of both Ghana and Jamaica.
Henry has since stepped down as NYU's dean to resume his economic research and teach at the university. He currently sits on the boards of Citigroup (C), Nike (NKE) and the National Bureau of Economic Research.
CNNMoney asked Henry what it takes to succeed in business and his advice for aspiring leaders.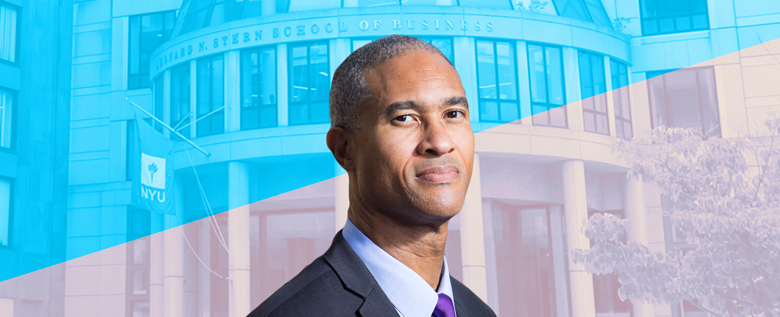 What does it take to run a successful business?
Running a successful business requires first having a vision of where you want to take the organization and a compelling reason for wanting to take it there, then a disciplined strategy for bringing that to fruition.
You also need the right team to execute the strategy. The most important thing a leader can do beyond articulating a clear vision is to select the right people — people with the intellect, character and drive to deliver on the mission.
Finally, leading a successful business requires you to embody, in a complete and visceral way, the values that you want your organization to have.
What will you take away from your time as the dean of NYU Stern?
Being dean of a leading business school in the world's economic capital provided a unique vantage point from which to observe the particular challenges facing corporations, policymakers and civic leaders at this moment in history. This vantage point showed me beyond doubt that we face no more important challenge than increasing the accessibility and affordability of a first-rate education.
Related: Etsy exec on why 'opposing perspectives' helps company innovate
The American higher education system does an extraordinary job of producing graduates with the critical thinking, communication and analytical skills needed to create solutions for 21st century challenges, but far too few of our youth with the ability and desire to benefit from this level of intellectual training and engagement have the chance to experience it.
What advice would you give someone with your job?
When you're leading an organization, you can't afford to take criticism personally. Listen as objectively as you can — not only to what people say but also how they're saying it. The 'how' often conveys more accurately the way you're making people feel.

If there's one thing I've learned about leading large groups of people, it's that feelings are facts. This matters because no one is going to be motivated to perform basic tasks, let alone run through fire for you, if they don't feel valued.
To quote Teddy Roosevelt, "No one cares how much you know until they know how much you care."
What do you wish you'd learned early in your career?
Ask (nicely) and you shall receive — provided you've done your work. When you have a vision, demonstrate care and live the right values, people will support you. But you have to ask.
Whether it's asking for a recommendation, making your case for a promotion or pitching a potential investor: Request support — especially if you're feeling reticent. I was terrified the first time, as dean, I asked a potential donor for money. Eight years later, our team had raised almost $300 million for NYU Stern. I got a lot of No's along the way, but the Yes's more than eased the pain of rejection.
What mentor or teacher has influenced your career most, and how?
At various stages of my career as an economist, a teacher and a leader, Stanley Fischer, most recently vice chairman of the Federal Reserve, provided important professional inspiration and support. I particularly admired the way he translated the intellectual creativity and rigor of his academic work into real-world impact.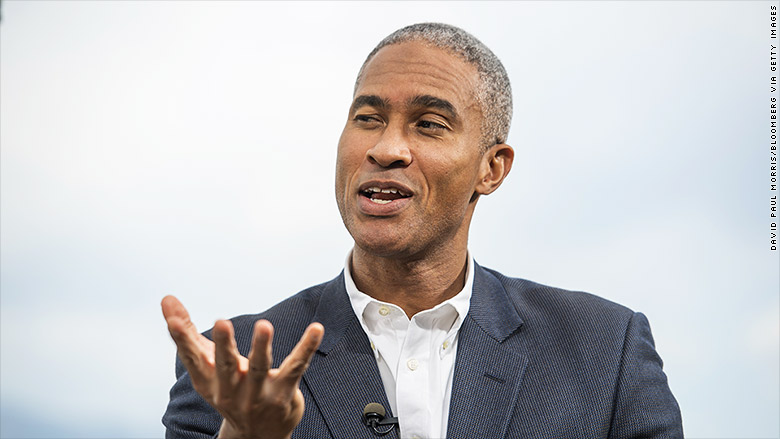 From his influence as a scholar to his role as a policymaker and architect of economic reform, Stan demonstrated by example how theory and practice can combine to improve standards of living across the globe. The most important way he contributed to my personal success, however, has been in the role of "dedicated teacher."
Related: One of the most powerful women at Nike shares her tips for success
I took my first graduate course in macroeconomics from Stan at MIT in 1994. Three years later, after the IMF had taken him away from university teaching, I dared to email him a chapter of my doctoral thesis.
Despite dealing with the Asian Financial Crisis, within a few days he returned a two-page reply with extensive comments and recommendations, which I took with extreme gratitude. The end result was published and is still in many ways my most important article — certainly the one that launched my career.
Today, Stan remains an important interlocutor, critic, and supporter. I try my best to do the same for my students.