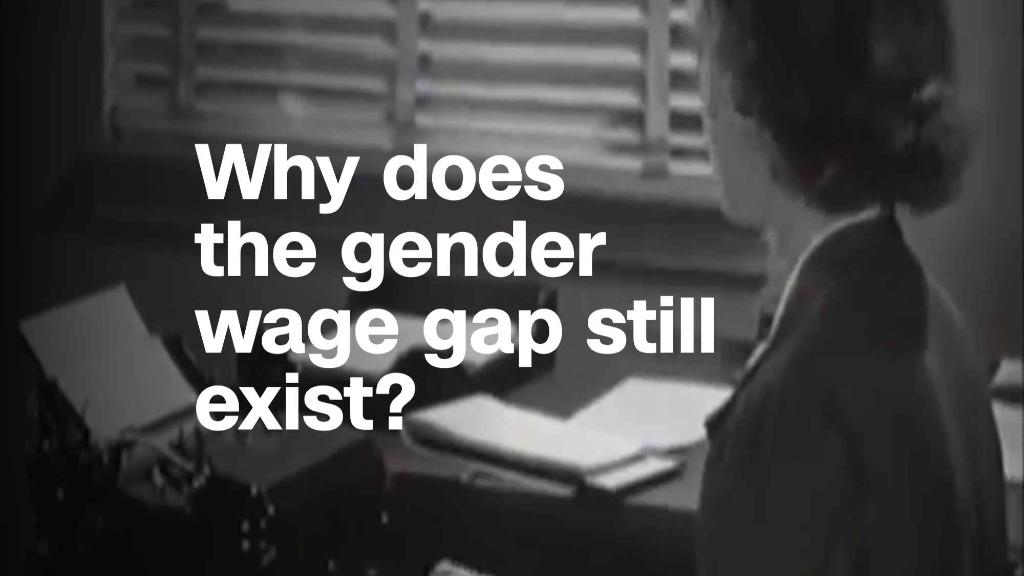 The United Kingdom has slammed corporate leaders for making "pitiful" sexist excuses for failing to hire women to company boards.
The government on Thursday published a shock list of 10 real explanations from chairs and chief executives of major listed companies for why they had not nominated women.
The excuses, which were provided as part of a government-backed review, included "most women don't want the hassle" and "the issues covered are extremely complex."
Here's the full list of the explanations:
"I don't think women fit comfortably into the board environment."
"There aren't that many women with the right credentials and depth of experience to sit on the board - the issues covered are extremely complex."
"Most women don't want the hassle or pressure of sitting on a board."
"Shareholders just aren't interested in the make-up of the board, so why should we be?"
"My other board colleagues wouldn't want to appoint a woman on our board."
"All the 'good' women have already been snapped up."
'We have one woman already on the board, so we are done - it is someone else's turn."
"There aren't any vacancies at the moment - if there were I would think about appointing a woman."
"We need to build the pipeline from the bottom - there just aren't enough senior women in this sector."
"I can't just appoint a woman because I want to."
The backlash was swift.
"It reads like a script from a comedy parody but it's true ... maybe those that give credence to these excuses are the ones that are not up to sitting on boards," said Amanda Mackenzie, chief executive of Business in the Community, a charity that promotes responsible business.
UK business minister Andrew Griffiths called the excuses "pitiful and patronizing."
Related: Why are women still giving their husbands control of the finances
The United Kingdom has launched several programs aimed at getting more women into senior roles and closing the gender pay gap. The difference between the median earnings of men and women across the economy is 18.4%.
The government said that around a third of the top 350 listed companies still have "very few women either on their boards or in senior leadership roles." Only six companies in the FTSE 100 are led by women.
Bridging the gender pay gap could add £150 billion ($200 billion) to the UK economy by 2025, according to the government.
Related: Training women to ask for more money at work
On Thursday, the UK Treasury was forced to defend a decision to appoint a man to the Bank of England's monetary policy committee. Four women and one man had been shortlisted for the position.
"The Treasury is committed to appointing a diverse range of people to public appointments, including at the Bank of England," the Treasury said in a statement.
Only one of the nine members of the monetary policy committee is a woman.