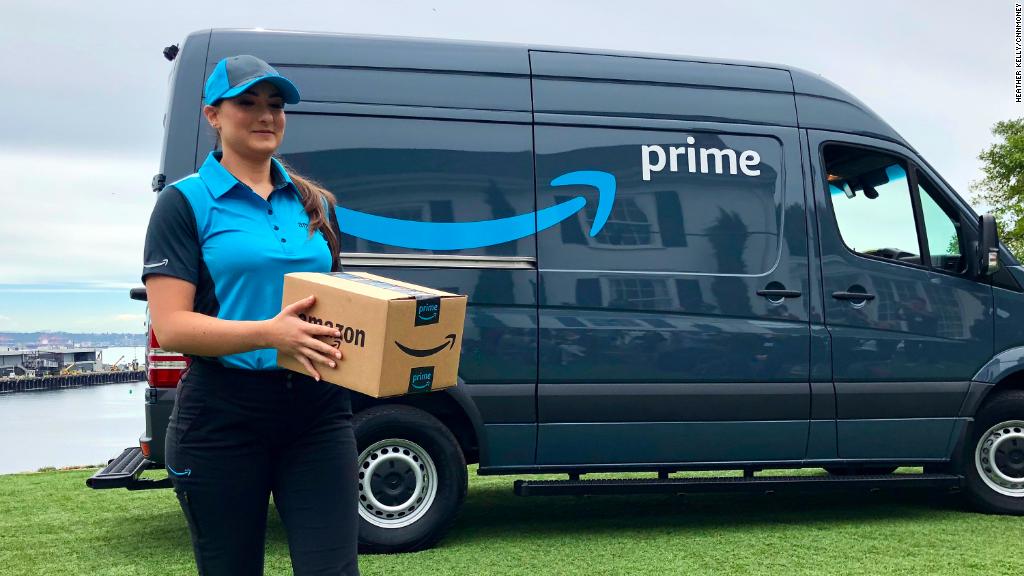 So much for the summer doldrums.
We had company mergers, expansions and even a new treat from Dunkin' Donuts.
The IRS also made some news last week.
Here's how it affects your wallet.
Amazon expands ... again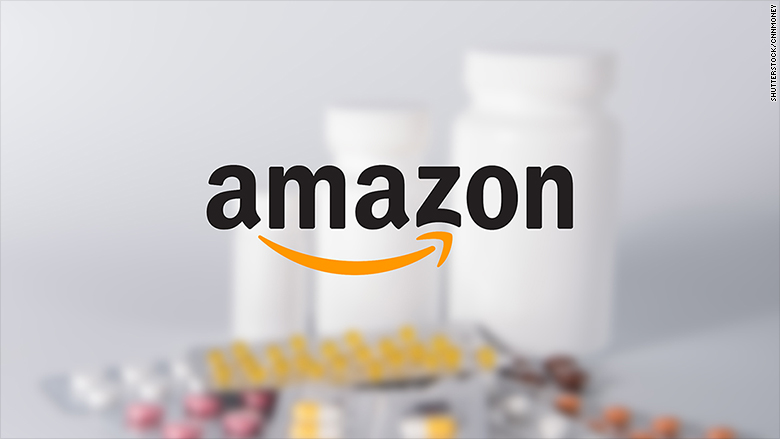 The online giant is getting even bigger.
Amazon announced last week that it bought online pharmacy PillPack.
While the move wasn't a total surprise, it's still a big deal. When Amazon enters a space, it usually means lots of changes for those companies already living there.
Related: Amazon could radically change how you get prescriptions
Amazon also has an offer for anyone with $10,000 looking to become their own boss: deliver Amazon Prime packages.
The company announced a new program last week that aims to help launch small businesses across the country dedicated to taking its packages from local Amazon sorting centers to the customers.
Intrigued? Read more about the program here.
Meet the new 1040
The IRS took a scalpel to the 1040 form.
The new version is about one page (instead of two) and the page is cut in half and double-sided.
Here's everything you need to know about the new form come tax season.
The IRS is still in need of a new leader, and we found out last week President Donald Trump's nominee to head the IRS owns a stake in two rental units at a Trump-branded hotel in Hawaii.
CNN's Katie Lobosco reports that Charles Rettig noted the existence of those properties on his original financial disclosure form, but did not disclose that they were located at a Trump-branded hotel. Read more here.
A match made in frozen food heaven
The maker of Hungry-Man is teaming up with the owner of Marie Callender's.
ConAgra Brands, which also owns Chef Boyarde and Hunt's (in addition to Marie Callender's) is buying Pinnacle Foods, the parent company of Birds Eye, Duncan Hines and Vlasic. The deal is worth nearly $11 billion.
CNN's Paul R. La Monica breaks down how this deal could wind up being the first of many in the food business.
Related: Cold comfort: ConAgra buys Birds Eye maker for $10.9 billion
And speaking of mergers: What happens when you cross a french fry with a donut? You get Dunkin' Donuts lasted quirky food creation: donut fries.
Yup, you read that right.
If burritos are more your thing, Chipotle has a plan to win you back after its series of health scares over the last few years.
Here's what to expect.
What's on tap: Guinness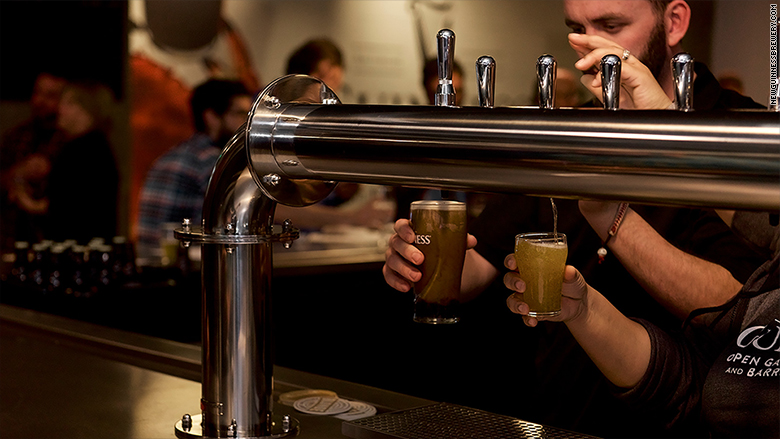 Guinness is opening a brewery in the Baltimore area later this summer.
This is the Irish brewer's first brewery in the US since 1954. It will have a 270-seat restaurant and a tap room in a former distillery, according to the company.
So why now? Read more about why Guinness is taking the leap.
Beer drinkers have been changing their habits.
Instead of cracking open a Bud Light or Coors Light, they are turning more toward wine and liquor.
Related: What's killing Big American Beer?
Beer shipments from US breweries are down 3.5% so far this year, according to The Beer Institute.
So what's behind the change in drink choice? CNN's Nathaniel Meyersohn explains what's brewing.
Beer drinks across the ocean are also facing some tough times: A carbon dioxide shortage is causing beer to be rationed in the UK.