The one bright spot in M&A in 2008 are drugmakers, where giant pharmaceutical companies are paying record amounts for biotechs to replenish their pipelines.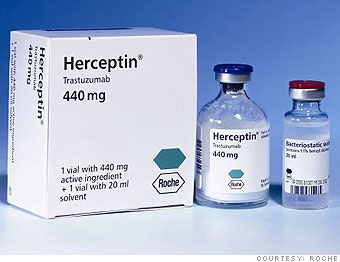 Value:
$42.6 billion
Announced:
July 2008
Switzerland's Roche bought a controlling stake in the early 1990s in Genentech, which was then still trying to get its first drugs to market. But it allowed it operate independently, and the results have been spectacular: The oncology-focused lab has produced three of biotech's 10 best-selling drugs: Rituxan for Non-Hodgkin's lymphoma, Herceptin for breast cancer, and Avastin, a potential blockbuster which is still in testing for use on up to 30 different cancers.
Now Roche wants all of Genentech, though the South San Francisco-based company rejected the offer as too low. When Fortune named Genentech the No. 1 place to work in America in 2006, workers said they loved not being part of Big Pharma. Will a product-hungry giant like Roche change the way things run at Genentech, and quash its culture of innovation? Will they cancel the keggers?
NEXT: AstraZeneca/MedImmune
Last updated September 08 2008: 10:23 AM ET
Email
|
Print
|

Digg this story
|
RSS