These executives are foregoing a knee-jerk response in favor of smart strategies for a down economy.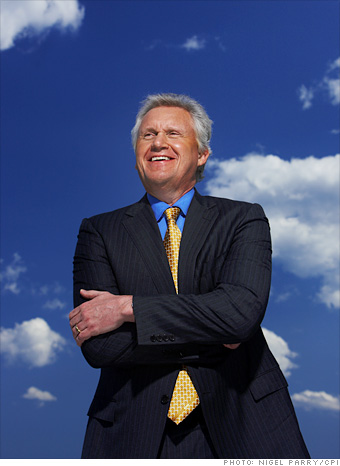 How I changed the way we communicate
The business press isn't always the most complimentary to GE these days. So we hired people from different backgrounds -- like political backgrounds -- to teach us how to communicate better to our investors and to our own people.
I'd have to say we are much better at communicating because of the crisis than we were before, when we could just take our reputation for granted.
NEXT: Andrea Jung, CEO of Avon