This west coast port city has way more to offer than its reputation suggests.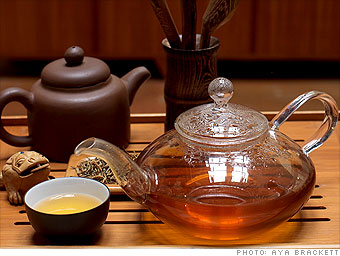 If business brings you to Oakland, resist the urge to drive over the Bay Bridge or hop the next ferry to San Francisco. Sure, Oaktown has well-known troubles -- crime and foreclosures, and the Raiders are still trying to survive Al Davis -- but local entrepreneurs offer plenty of quirky shops and some of the tastiest cheap eats anywhere in the country. Not only will you miss out if you head west to San Francisco, but you'll also pass a lot of San Franciscans going to Oakland for a night out.
On your way in from the Oakland airport, pull off Interstate 880 to decompress at By Numi Tea Garden. Created in 2007 by the brother-and-sister team behind the popular Numi brand of teas, it's an oasis of Zenlike calm. The servers, who are attentive and knowledgeable, provide a brewing timer with every pot. The Wi-Fi is free, as are the sample teas in the barrel by the door.
NEXT: Historic stays