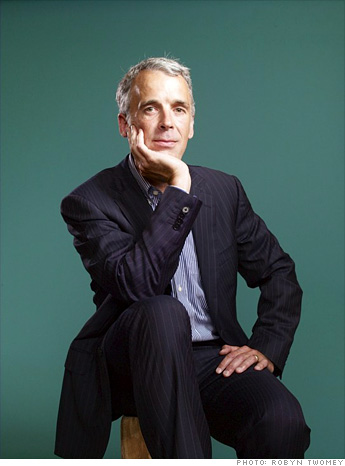 Co-founder, Salesforce.com
Parker Harris oversees all technology development at cloud-computing pioneer Salesforce.com.
In the company's early days, Harris promoted the idea that browser-based services like Salesforce would make traditional software obsolete.
So how does he feel now that Salesforce is writing apps for the iPhone?
"We do it as little as possible," he says.
NEXT: Bill Gross