In the early days, Mark Zuckerberg relied on his own geek squad to get his company into orbit. Now all six of these key players have moved on, but the total value of their Facebook stakes reaches into the billions of dollars.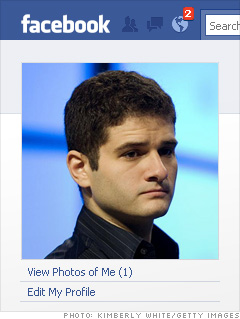 Age: 25
Then: One of Zuckerberg's Harvard roommates, he became master builder of Facebook's systems.
Now: Co-founder of Asana, a software startup focused on social workplace collaboration.
NEXT: Eduardo Saverin