For more than a decade, high-end designers have partnered with retail chains to produce high-low lines: inexpensive, mass-produced clothes, accessories, and household items.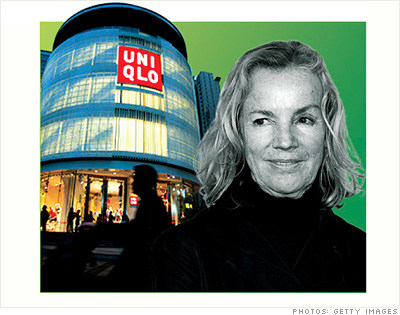 When high-end designer Michael Graves teamed up with Target in 1999 to launch a line of affordable but stylish household items, little did he know he was about to kick off one of the biggest retail trends in recent memory. Other designer collaborations followed; soon even ultra-hip labels like Rodarte and Lanvin wanted in.
All told, more than 100 brands have gotten in on the high-low game, accomplishing with volume what had previously been done with selectivity -- all, the hope goes, without alienating the upscale consumer. Here are seven of the most notable partnerships.
NEXT: Michael Graves for Target
Last updated September 13 2010: 5:51 AM ET