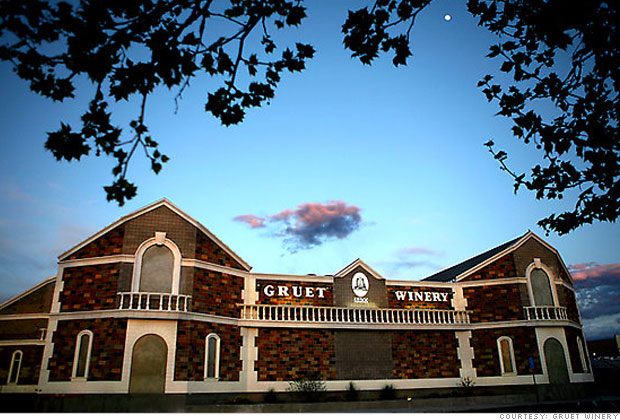 Where to visit: Albuquerque, N.M.
Borrowing from experiences owning and managing a winery in the Champagne region of France, Gruet Winery is a family operation that released its first vintage in 1989.
Today, there are a total of nine, many of them sparkling wines, which for the most part cost under $15. The wines are poured at places like MOMA in New York City. The winery also produces still wines, such as Pinot Noir, Chenin Blanc, Syrah and Chardonnay.
''We started with the Brut and the Blanc de Noirs and now we are producing 1.4 million bottles per year,'' said France-born Nathalie Gruet, co-owner and president.
The majority of Gruet's grapes are harvested from within New Mexico with just a small percentage arriving from California. Two different tastings are offered inside a tasting room: Visitors can choose from a flight of reserve wines or pick five from among the selections.