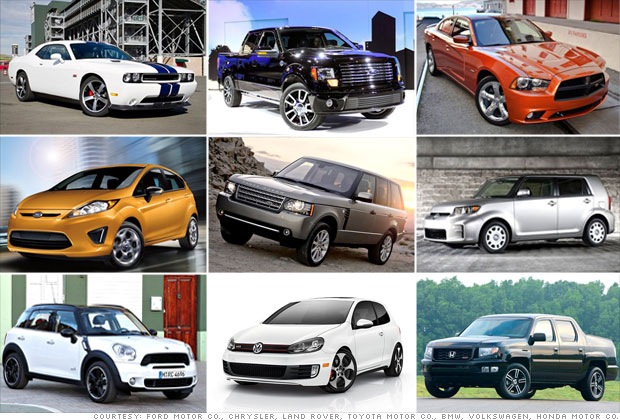 One of the benefits of a competitive market is that things should keep getting better. Well, it seems to be working for cars. According to J.D. Power and Associates' latest APEAL survey -- it stands for Automotive Performance, Execution and Layout -- new cars are more satisfying than ever.
The survey essentially boils down how much owners of new cars like the cars they bought. Every new model is scored on a 1,000 point scale and this year's average score of 781 is higher than any time since the survey was first done in 1996.
J.D. Power also looked at which cars ranked highest in 20 different categories. Click through to see the winners.