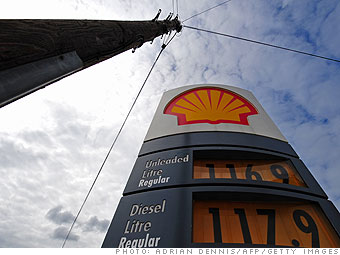 Industry rank:
2
in Petroleum refining
Shell USA's workforce is in the midst of a culture shift. As many baby boomers approach retirement age, the global oil company has launched several programs to attract new talent to the energy industry.
For example, Shell runs a one-week residential engineering camp to train top engineering students in the U.S. The company also offers technology internships for local community college and technical school students.
NEXT: Nestlé
Last updated March 09 2011: 1:07 PM ET