Which technology firms have the best reputations? These 9 firms are the envy of their peers, and of geeks everywhere.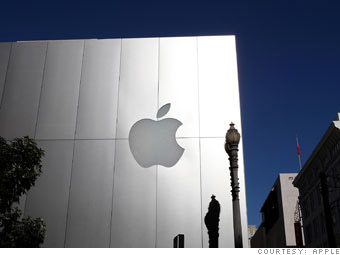 Apple is the No. 1 most admired company in the world, an honor it's held for four years running.
Apple sets a high standard for innovation and mass appeal. Rumors of new product releases generate Internet buzz that's the envy of corporate America. The iPad 2 -- introduced in early March -- and the Verizon iPhone 4 are just the most recent launches that set techies and regular folks a-Twitter.
But with CEO Steve Jobs on a medical leave of absence, some investors are uneasy. Jobs reassured the market in a recent earnings report, though, that Apple is still "firing on all cylinders."
NEXT: EMC
Last updated March 08 2011: 6:02 AM ET