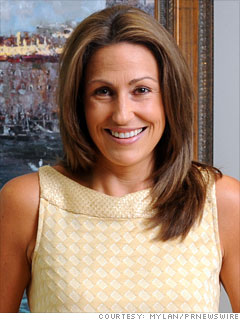 Company: Mylan Inc.
Fortune 500 rank: 418
First year as CEO: 2012
This daughter of U.S. Senator (and former West Virginia Governor) Joe Manchin III overcame a 2008 scandal involving an MBA she earned improperly at West Virginia U. She rises to the top of generic drugmaker Mylan after 20 years in operations and strategy.