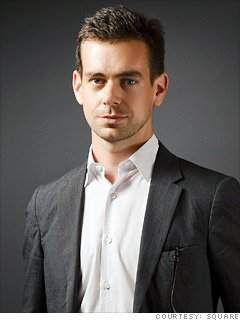 Co-founder and executive chairman, Twitter; co-founder and CEO, Square
Age:
34
Industry:
Technology
Dorsey's comeback is a classic Valley tale: After being ousted as CEO of Twitter in 2008, he returned to the company he helped found to lead product development (and clean house -- four of Twitter's key product execs reportedly left in July). He continues to run Square, his hyper-hot mobile-payments startup, which has shipped more than 800,000 of its credit card readers and recently closed a $100 million round of funding, giving it a valuation north of $1 billion.
Relaxation technique:
Dorsey is a big fan of going for walks; he also takes "microvacations," driving on Sundays to nearby Point Reyes or Big Sur.