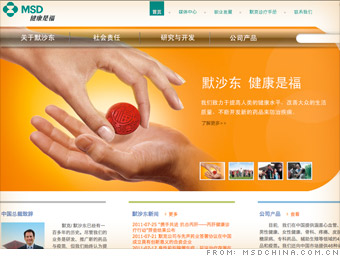 This pharmaceutical giant recently announced plans to cut as much as 13,000 jobs worldwide, including about 5,000 positions in the United States.
But those cuts won't be taking place in China, where the company saw its second-quarter sales surge 30% over last year.
In a recent conference call with investors, Merck CEO Kenneth Frazier repeatedly called China a "must-win market" for the company.
Merck -- known as Merck Sharp & Dohme or MSD overseas -- already employs about 5,000 people in the country, the bulk of which are sales representatives stationed in more than 120 cities.
Are you fed up with the U.S. job market and searching for a position abroad instead? Or, have you already relocated to another country in search of a job? Please email your story to RealStories@turner.com and you could be featured in an upcoming story on CNNMoney.