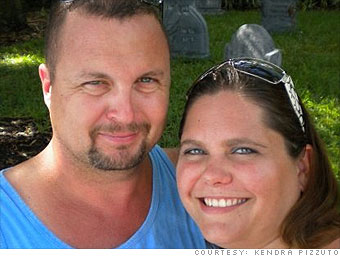 Age: 32
Location: Riverview, Fla.
We've been doing this for 12 years, since my oldest child was born. I have five kids so the deals are important. I plan out what stores are opening at what time.
We also buy appliances, tools, toys and stuff for the house that we know we need, like bedding sets. Last year, my husband and I camped out at Walmart for $200 computers. We spent about $1,200 altogether, but saved $1,000.
This year, we'll have dinner at 1 p.m. so we can rest up and get on line at 6 p.m. or 7 p.m.
Ultimate score:
Two years ago, I scored the Wii for $199, marked down from $399.
Secret strategy:
Me, my husband and my best friend will be stationed around town to get the best deals from different stores.