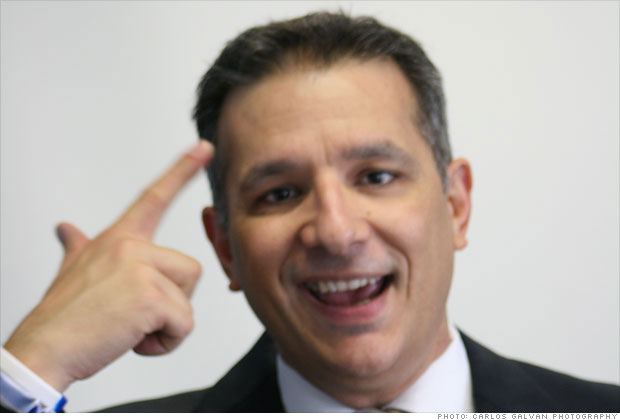 Owner : Bert Martinez
Company: Bert Martinez Communications
Headquarters: Houston
It didn't take long after I fired one of my sales representatives for him to start contacting my customers and informing them that we were closing our doors and that they shouldn't bother paying their invoices.
Unfortunately, we didn't find out about the lies he was spreading until a few days later when we emailed clients letting them know that their sales representative had been fired for poor performance. But by then, financial damage had been done. Some clients used the mishap as an excuse not to pay their invoices while others told us they allocated the funds someplace else.
Still, it could have been worse. The truth is if we didn't have a policy in place to contact clients and introduce them to their new sales rep within the first few days of terminating an employee, we probably wouldn't have found out about the whole ordeal for another two to three weeks.