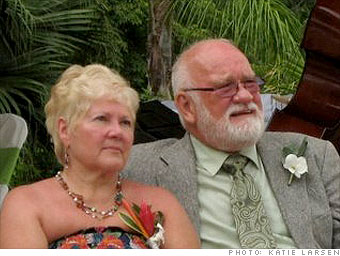 Location: Pedasi, Panama
Pedasi, Panama, is a remote fishing village situated on the southeastern tip of the Azuero Peninsula on the country's Pacific coast. Before a few years ago, none of the town's hotels even had hot water -- that is until Casita Margarita opened its doors in November 2008.
Jack and Sue Halloran had tried retiring and settling down into a comfortable, sedentary lifestyle in the late 90s, but boredom soon got the best of them. The former teachers started traveling extensively and ultimately decided to open a bed and breakfast in one of their favorite locales.
After an initial investment of $130,000, as well as the assistance of a trusted Panamanian business manager who helped ease the language and cultural barrier, the five-bedroom inn continues to appeal to the seasoned traveler with high expectations. It consistently scores the top spot on TripAdvisor.com's ranking of local hotels.
"Starting a business in a foreign country is a real challenge, and flexibility and patience are key," said Sue. "People are always amazed that we would take such a risk, but we love it and we encourage them to step out and try new things, too."