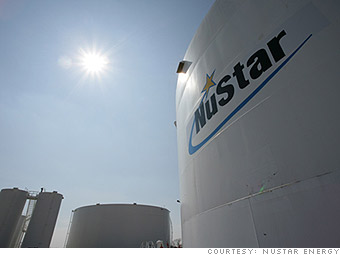 2012 Fortune 500 rank:
377
2012 Best Companies rank:
15
No. of U.S. employees: 1,512
Most common job title and/or function: Terminal Manager
Avg. annual compensation for that job: $90,094
The company has never had a layoff, pays 100% of its workers' health insurance premium, and matches 401(k) contributions up to 6% of pay. It also lends the corporate jet to employees in times of crisis.