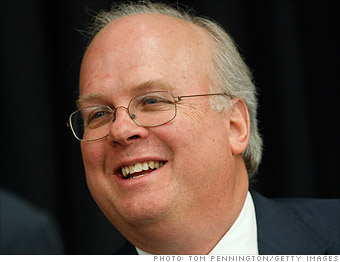 Super PAC donations: $15,200,000
Political orientation: Conservative
Donation ranking: 2
Harold Simmons, who played a central role in the development of leveraged buyouts and corporate takeovers, has given $15.2 million to super PACs this cycle, according to data from the Center for Responsive Politics.
Simmons has spread the cash around. FEC filings reveal the Dallas billionaire gave $11 million to Karl Rove-backed American Crossroads, while $800,000 went to Restore Our Future, a pro-Romney super PAC. A super PAC that supported Newt Gingrich got $1.1 million
Simmons, the head of Dallas-based Contran Corp., also kicked in $1.2 million to Rick Santorum's Red White and Blue Fund after consulting Rove, who The Wall Street Journal dubbed Simmons' "personal political muse."
Simmons told the Journal he was aiming to spend $36 million before November, with the primary goal of removing President Obama from office.
"Any of these Republicans would make a better president than that socialist, Obama," Simmons told the Journal. "Obama is the most dangerous American alive ... because he would eliminate free enterprise in this country."