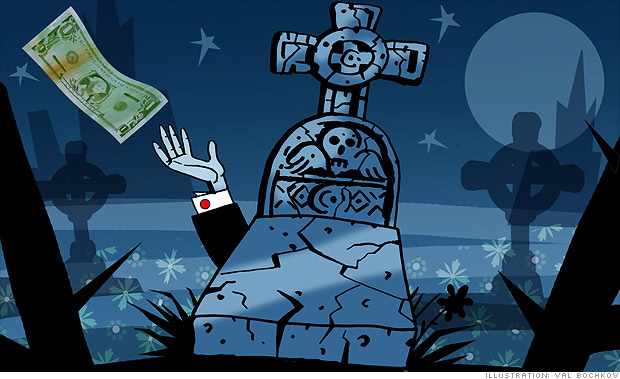 A two-year investigation by New Jersey authorities led to the arrest of a Newark family and 26 other individuals for defrauding the state of more than $2 million in unemployment benefits.
The case has yet to be decided in court, but according to the state Attorney General, the Newark family orchestrated an elaborate scheme, filing false claims sometimes in the names of their relatives and people who were deceased.
The investigation began in 2010 when a debit card company alerted the New Jersey Department of Labor to suspicious activity related to debit accounts, including deceased account holders.