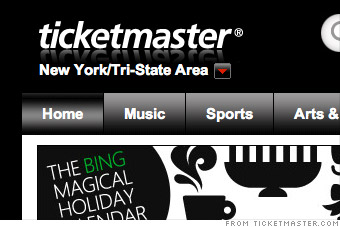 Settlement: $45 million
Pay-out per customer: $1.50 for each purchase
Ticketmaster has long charged processing and service fees that can add 50% or more to the price of some tickets. But when it came out that those fees -- which the company said were to cover shipping and processing -- were practically pure profit,
a class action suit
was filed claiming the ticket giant had engaged in "unlawful, unfair, or deceptive business practices."
The lawsuit, which involved nearly 60 million customers who bought tickets between October 1999 and October 2011, was settled in December for $45 million.
The payout? Each customer will receive a $1.50 credit for up to 17 future transactions. Those who cash in on all 17 won't even be able to cover the fees on two tickets for nosebleed seats at a Knicks game at the Garden.
The attorneys fared a lot better than their clients. They'll receive a cool $16 million.
A spokeswoman for Ticketmaster declined to comment.