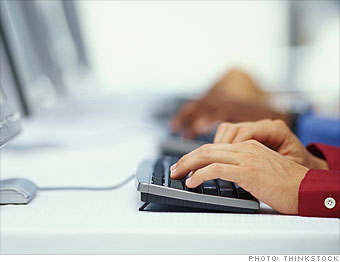 Are you handling mostly "legacy activities," tasks reserved for company old-timers?
If you're managing old systems or programs the company is phasing out rather than new projects, beef up your skills -- and spread the word about your new know-how.
"If you want to remain valuable, make sure you're learning whatever you need so you're seen as having the right skill set," says career coach Roy Cohen, author of "The Wall Street Professional's Survival Guide. "