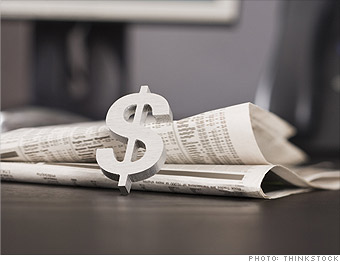 Stingy stock returns are threatening to upend the standard rule of thumb for making your money last: Withdraw 4% of your assets the first year you retire, adjust annually for inflation, and you'll have nearly a 90% chance of your money lasting 30 years. But that calculation assumes 8% returns for stocks, 5% for bonds.
Given today's low interest rates and choppy stock market performance, some advisers suggest starting at 2% or 3%.
Too little to live on? Learn to balance conservatism and cash flow.