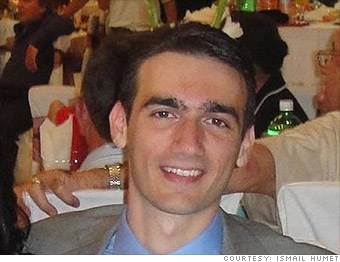 Owner(s): Ismail Humet
Company: MyFreebeez.com
When we launched our daily promotions site less than a year ago, we reached out to celebrities for endorsements, but they charged way too much. So when we found out that rap artist Lil Crazed was releasing a new CD, we contacted him and offered to give away autographed CDs and posters.
He was all for it and, in turn, agreed to mention MyFreebeez.com on his YouTube channel, which has more than 160,000 subscribers and 29 million video views. Immediately, our website experienced a 4,000-percent spike in traffic, resulting in revenue that at least tripled.
The very same thing happened when we offered to promote YouTube celebrity Timothy DeLaGhetto. Within hours, our e-mail client list grew from 300 people to thousands, all of whom signed up for our daily giveaways. Because our revenue is tied to the size of our audience, we see really significant growth after celeb endorsements.