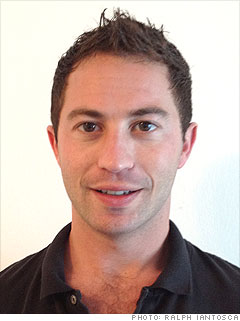 Owner: David Greenberg
Location: New York City
Annual revenue: projected to be $600,000 this year
We used to place a Craigslist's ad for tutors, and our inbox would be flooded with applicants. Everyone was just trying to stay alive until the economy improved. Now it's harder to recruit.
It's a reflection of the improving market that people are looking for more stable full-time employment options. We have four full-time employees, and 500 tutors who are contractors. We want to hire more. Many of our tutors come straight out of college.
We start them out at $25 to $50 an hour based on location, travel time and complexity. We can't pay more, because we do not want to charge our clients more. Our price point makes us competitive. But as demand increases, freelance tutors feel empowered and strike out on their own.
If a client in an obscure location buys one of our specials, and we can't deliver a tutor to that area, we have to give a refund. If we can't fill the need for qualified tutors everywhere, we can't expand.
I think this hiring problem will continue to be an obstacle we need to overcome, but we will. In my mind, challenges only fuel growth.