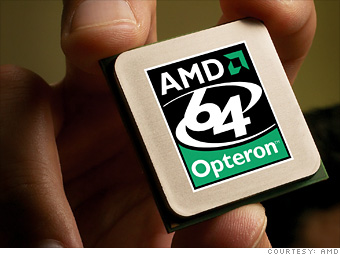 Date: November 2011
Layoffs: 1,400
Headcount before: 11,100
Headcount now: About 10,000
Stock change: Up 14%
Last November, AMD announced it would lay off about 1,400 employees, or 10% of its workforce. A distant second to chipmaker Intel, AMD hoped the "restructuring plan" would help it save about $118 million in operating costs in one year and allow the company to sink more resources into projects targeting lower power chips, the cloud and emerging markets.
It's too early to tell whether AMD's restructuring will help it compete in new markets. But the Sunnyvale, Calif.-based semiconductor company is still well behind Intel -- and it's playing catch-up to a slew of competitors in the mobile space. In its most recent quarter, AMD reported charges of $8 million related to the layoffs.